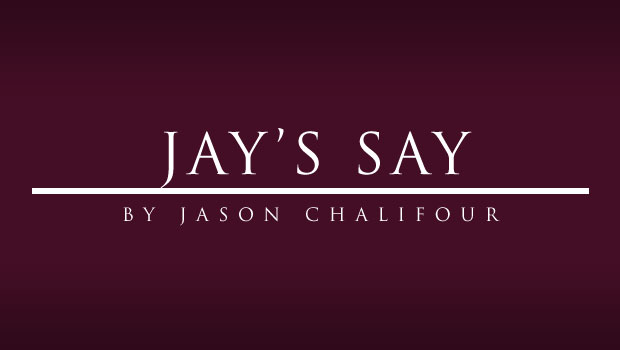 What was originally supposed to be a two-part series became a three-parter as my review of the midfielders ran over 1000 words. Today we wrap up our review of the squad by taking a look at the forwards.
Strikers
Darren Bent: Bent was a lightning rod of sorts after Ashley Young and Stewart Downing left. As Bent became the face of the club as its record signing and most recognizable star we all used to worry about how to get the most out of Bent or were we relying too much on Bent. As the club nosedived toward relegation under Alex McLeish after Bent suffered a season-ending injury those fears only heightened. Paul Lambert did not intend to marginalize Bent when he gave him the armband and bought Benteke to play with him. That he did those things is a credit to the manager.
What became clear was that the Villa Bent joined which suited him almost perfectly was an entirely different club from the Villa that started last season. I can't fault the player if he is no longer a fit at the club no more than I can fault my old Marc Albrighton shirt that doesn't fit anymore either.
I'll always remember the excitement when we signed Bent. With all the money Martin O'Neil wasted he never brought in a finisher in the same universe as Bent. That excitement only continued as Bent scored the match-winner in his debut against Manchester City and averaged a goal every other game as the club escaped relegation to finish ninth. I'll remember that and wish Bent well with his next club.
Gabriel Agbonlahor: I shared my thoughts on Gabby extensively as he closed in on the club record for Premier League goals. That he apparently hasn't gotten a sniff from Roy Hodgson is a shame while players barely playing for their clubs are called up. There is no reason why he couldn't play the same complimentary role for England that he does for Villa.
Christian Benteke: One of the things that sours me on the sport is how little respect are paid to contract and how open clubs and agents are about tampering or "tapping up" as its called. In American sport a team and its fans can usually expect to have a player for the duration of his contract. Managers, coaches, and player personnel executives can use that time to build a team. With three years left on his current deal, I am sure Paul Lambert could only dream of that luxury of being able to build around Benteke for at least the next couple of years. In a lot of ways the 2012-13 rebuilding job was "American"; I might explore that in a future column.
None of that has anything to do with the player. I just wish I didn't have to read quotes from the player's agent, and have to deal with constant speculation. I guess it is good to know that the club has players other clubs want as opposed to dregs nobody wants. I do have confidence that this manager will not sell any player unless the price is satisfactory. I want the bigger clubs to loathe dealing with us if the call to buy our players.
Jordan Bowery: Signed as one for the future, that he featured as much as he did shows the manager has some confidence in him. He will need to step up and earn more time on the pitch if he wants to be part of the team's future. Going forward the club will likely have more, not less money to spend in the market. If/when Benteke leaves the club could easily bring in more than one striker to compete for that position.
Nathan Delfonueso: Part of me wonders if Martin O'Neil stunted his development by keeping him on the first-team bench as much as he did at an age where the player needed first-team football somewhere. He has all the physical attributes of a top striker, but it has never translated on the pitch at any of his loan stops. I will always remember him for scoring the lone goal when I saw Villa in Philadelphia.
Andres Weimann: Speaking about loudmouth agents… Andy made the leap from fringe player to key contributor. Touted as the best finisher at the club, with experience his composure should increase and the goals should increase as well.