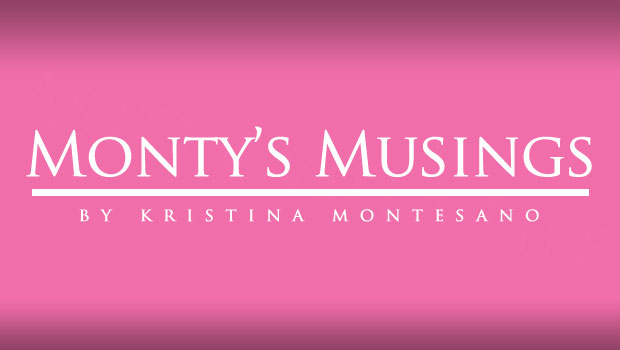 I received a frantic text message via JDale yesterday morning (exclamation points not exaggerated): "Younès Belhanda!!!!!!!! We are in for him from Montpellier!!!!!!!! I wrote on your article that you did on me that we should go after him and we are!!!!!!!!"
Montpellier Hérault Sport Club chairman, Louis Nicollin, has confirmed that Moroccan international Younès Belhanda will be leaving. His price is a cool €14-15m, and, in addition to being considered by Villa, the 23-year-old midfielder is also being looked at by AC Milan, Inter Milan, Atlético Madrid, and Galatasaray. If we secure Belhanda, we could see a very happy Frem; the player – who also plays as a winger – is quoted as possessing "vision, technique and intelligent decision-making."
It's also been reported that Arsenal and Spurs are targeting Belhanda. With so many clubs apparently gunning for him, it is not known how "concrete" a claim Villa have in the bid. Back in January, there was an attempt by Arsene Wenger, but ultimately he was unable to negotiate a deal. Of Belhanda, Gunners striker Olivier Giroud said he would welcome him with "open arms" and that Belhanda had already called to ask him for advice, citing "[Belhanda] has the basics with the engine and the physique cut out for this league. He would just have to work a bit athletically to be able to handle the physical impact of the tackles."
A move to the Premier League looks almost-certain. Belhanda has told French paper L'Equipe, "I want to go to England or Germany. I believe I am made for that football, both physical and technical with a lot of risks." He expressed his wish to play in the Champions League next season, and that his time with France was through, adding, "I need a new mentality, new excitement."
But the question looms: could Aston Villa be the type of excitement that Younès Belhanda is looking for?
Granted, we might not have had the best season, but there is no denying that it was exciting. I've mentioned how it was a roller-coaster ride, and that is undeniably true; so, what's more exciting than a thrill-a-minute ride? Belhanda could be exactly what we need in order to add a bit of spice to our club. Let's look at a few Younès Belhanda football facts:
At 13 years old, was scouted by several professional clubs (most notably: Lyon, Marseille, Saint-Étienne)
Made his professional debut in Montpellier's opening league match of the '09–10 season against Paris Saint-Germain
Primarily plays as an attacking midfielder and a winger
Noted for his speed, stamina, and versatility
Has been compared to Robert Pirès due to his attacking style
Represented France at under-20 level
Made his senior international debut in November of 2010 against Northern Ireland
Scored his first international goal in a 2012 Africa Cup of Nations match against Niger
Regardless of whether or not Villa secure Younès Belhanda, we should have his name committed to memory, and keep our eyes peeled next season; surely, if he does make the move to the Premier League, he will be a force to be reckoned with. Hopefully, he'll be our force.
*On a side note: I have to say a huge THANK YOU to my amazing mother – will be linking her this article – as she purchased tickets for us (and my dad – Happy Birthday to him!) to go see Spain v Republic of Ireland next Tuesday at Yankee Stadium! This is my first major football match (and my first time at Yankee Stadium – believe it or not), and it's to see my International club!  I cherish La Furia Roja, and am deliriously happy! Will most probably lose my voice screaming my head off for Gerard Piqué. Had to share my news with all of you! 🙂