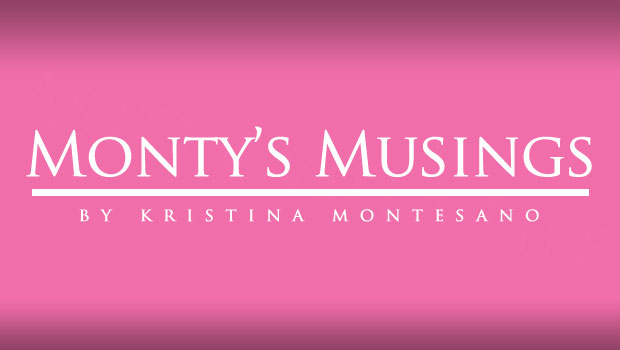 Today, and today alone, I am an Arsenal supporter.
Matt said it far more astutely than I could ever:
There are, as expected, multiple permutations of what can happen, though Tuesday night will be critical for Aston Villa despite the team not playing that night – we may well be Arsenal fans for the night hoping Wigan get beaten and relegated.
Mathematically, we are not safe – yet. But we can be. Ideally, Arsenal will win the match against Wigan, keeping them at 35 points. Let's say that's the outcome. At 35 points, Wigan will then go on to face us on 19 May. Even if we don't take the three away from them, we'd still be five points ahead. Again, with hope, Tottenham will trample Sunderland the same day we take Wigan, and we're safe and can finally breathe a sigh of relief while our stomachs de-knot.
It seems that there's a bit of affection for Sunderland – and that's fine – and there may be some affection for Wigan – and that's fine, too – but all of us here are first and foremost Villa fans, and it's Villa who we want to stay away from the drop. Can we do it?
I am going to turn this leader over to all of you, today, fellow temporary Arsenal fans.
Fire away!