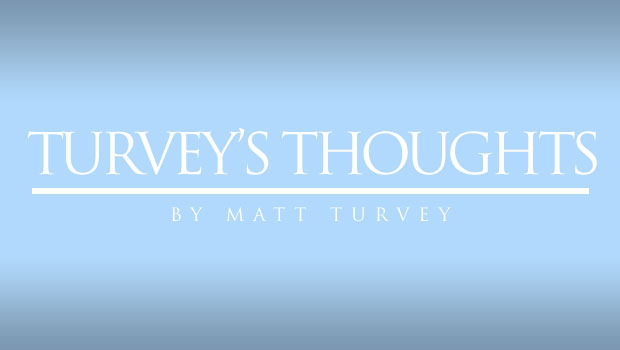 With a loss against Chelsea getting us no closer to safety, there is a chance that we will go into the final game of the season playing for our Premier League lives. In fact, I mentioned many months ago that it could come down to exactly that – the winner survives, the loser gets relegated.
However, Tuesday night could provide something for both ourselves and Sunderland with a loss putting Wigan Athletic through the trap door, mere days after clinching the FA Cup. Should Wigan draw, they can reach Sunderland but not us. Win, and we are in the firing line.
The reality is that Sunderland will be more worried about the Arsenal-Wigan game than we will. If Wigan get anything at all from Arsenal, Sunderland could be relegated by losing against Tottenham if we fail to beat them at the DW Stadium.
There are, as expected, multiple permutations of what can happen, though Tuesday night will be critical for Aston Villa despite the team not playing that night – we may well be Arsenal fans for the night hoping Wigan get beaten and relegated.
What is for certain is that only three teams can now go down with already relegated Reading and Queens Park Rangers – ourselves, Sunderland, and Wigan. Wigan have the most ground to make up but have two games to do so, with ourselves and Sunderland surviving based on one game.
So can we feel confident of survival right now, as we speak on Monday morning? The honest answer is no. Mathematically we are still capable of being relegated and, until the spectre is finally exorcised from our reality, we have to fight for our lives to stay in the league.
Probability may well dictate that Sunderland will go down even if we are beaten by Wigan, though that will only happen if Arsenal also get beaten by the Latics, a far from certain possibility. With all that in mind, betting odds will put Villa's survival as the most likely of the three clubs in danger.
What we do know is that football is far from straight forward. If it was, Wigan wouldn't have made the FA Cup final, never mind won it. Do Robert Martinez's men have yet more luck to keep them up, or is the rumoured plan to move Wigan's affable Spaniard to Everton enough to keep Wigan's focus from yet another great escape?
Few can doubt that Wigan have provided some amazing moments in the chronology of relegation battles over the period of Martinez's tenure at the club, though few Villans or Mackems will be lauding such a contribution to Premier League history if it costs either set of fans' place in the top flight.
Speaking personally, I hope it is Wigan that go down. Whilst some of our fans still hold umbrage with Sunderland because of their former management via Martin O'Neill, I bear no grudge to their club or fans. Wigan, on the other hand, have, until this weekend at least, done little to prove why their team has been lauded for their style-without-substance approach with eternal relegation battles proving that playing nice doesn't win you any awards, nor keep you safe from any dangers either.
Of course, people could say the same of our own club this season, but we can't go down, can we?