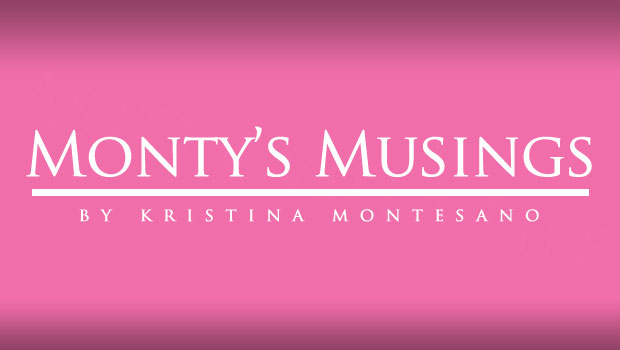 This is kind of a huge deal for all of us villans living in the States: NBC has finally revealed its plans for Premier League coverage.  The network has announced that all 380 EPL games will be televised live by NBC – and its networks – for the next season as part of a three year deal at a fee of $250 million.
Beginning August 17th of this year, we will no longer have to cross our fingers that Fox Soccer will air our matches, nor will we have to scramble to find a stream that shows little claret-and-blue blurs running around the pitch like Smurfs. (Like I've said – I genuinely do think that we will avoid relegation.) It is a sweet deal:
NBC is scheduled to air 20 games, with 154 on NBC Sports Network; 76 of the telecasts will be in Spanish on Telemundo or Mun2; and 22 will be shown on other NBC Sports Group channels.
NBC is making available free to all carriers of NBC Sports Network a package of all EPL games played at 10 AM ET on Saturdays — the primary starting time in the Premier League. Called Premier League Extra Time, it is similar to DirecTV's NFL Sunday Ticket.
Premier League games, including pre- and post-game coverage, will be streamed live via NBC Sports Live Extra, the network's live streaming product for desktop, mobile and tablets. (Apparently this service is free if you have NBCSN.)
Arlo White, who currently calls MLS games on NBCSN, will handle play-by-play from England. Former Premier League players Lee Dixon and Graeme Le Saux will handle analysis. Former England national team star Gary Lineker will be a special contributor.
The NBC Sports Network (NBCSN) is a cable sports channel in the United States operated as a division of NBC Sports. You can enter your ZIP/Postal code here to find out where you can watch.
According to Sports Illustrated, there will be a lot of programming:
Premier League Goal Zone: A 30-minute program airing after Sunday matches with highlights of every goal scored on Saturday and Sunday.
Match of the Day: A two-hour Saturday show on NBC Sports Network modeled after the BBC show of the same name. Match of the Day will re-air Sunday mornings.
Match of the Day 2: A 90-minute program featuring extended highlights with the natural calls of every game Sunday.
Match of the Week: NBC Sports Network will re-air the best match of the weekend in its entirety Sunday night.
Premier League 36: An original series that follows EPL players for 36 hours leading up to a game.
Game Cut-Downs: NBC Sports Network will air a two-hour show Monday nights featuring cut-down versions of Manchester United and Manchester City matches. On Tuesdays the network will feature Chelsea, Liverpool, Arsenal, and Tottenham Hotspur matches.
Premier League Download: A weekly show featuring high-profile celebrity supporters and journalists discussing the Premier League.
Barclays Premier League World: A weekly magazine show produced by the Premier League.
Barclays Premier League Preview: A weekly show (also produced by the league) previewing the upcoming week's matches.
Barclays Premier League Review: A weekly show produced by the league that recaps all the matches from the past week.
Premier League Countdown: A preview of the 2013-14 Premier League season.
Certainly, as illustrated, us Stateside fans have a lot to look forward to. This is definitely a massive step up; and, hopefully, will garner some much-needed interest across the board in football – soccer – thereby allowing more US citizens to get exposure to our beautiful sport.
Could this actually be real? Take it away, Al…