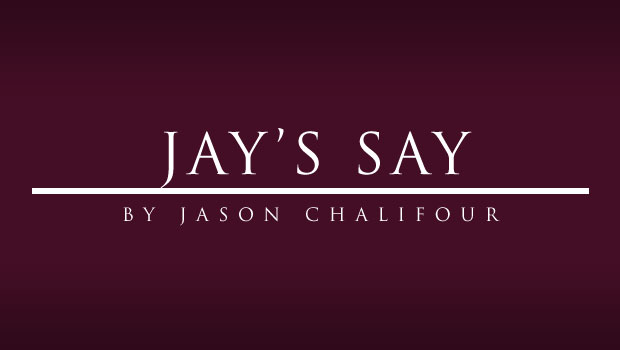 Earlier this season when we were all trying to figure out where our new manager was coming from, I shared some of Ryan Pitcher's concerns that perhaps Lambert overvalued graft at the expense of flair. For long stretches of the season, the team struggled to score goals and was almost entirely reliant on Christian Benteke to pull off an act of brilliance to put the ball in the net. As the team has evolved and improved I do think that Lambert has struck the proper balance.
Andreas Weimann has been a revelation and is a perfect foil for Benteke. Gabby is starting to assert himself a bit more as well. Even if he doesn't always start, Charles N'Zogbia has still played a key role in the club's resurgence. Brett Holman, who played a much more prominent role earlier in the season, has barely played in 2013.
The one constant all season has been the fragility of the defense. Undoubtedly, the midfield and the left backs have not helped matters, but the Villa center backs have not been good enough. In contrast against Mexico on Tuesday, the United States featured a defense of Stoke City center back Geoff Cameron playing right back, former Manchester City and Rangers midfielder DeMarcus Beasley at left back, and two young MLS center backs, Omar Gonzalez and Matt Besler. In front of them was former – and should-be current – Villa player Michael Bradley, and former Rangers and current Stoke City bust Maurice Edu.
The young American pairing had far less support around them than the Villa center backs have had at any point this season. The Mexicans picked on Beasley and attacked on their right all game and Edu looked like a player badly out of form. He almost blew the game when he flattened a Mexican player from behind in the penalty area. Still, in spite of all of this, Besler and Gonzalez, who, combined for all of eight caps, were immense as the United States got its first ever competitive result in Mexico.
Villa has faced similar adversity many times this season, and, from my recollection, our center backs have not risen to the occasion like that. Minimally, the manager needs to bring in a player or two in that position to push the incumbents and provide some healthy competition. Undoubtedly, Lambert probably was expecting Richard Dunne to provide some of that and not miss the entire season. Going into next season, he needs to grab a couple of the "young and hungry" types that he loves and throw them in the mix. The 6′ 5″ Gonzalez has one year left on his MLS contract and probably wouldn't cost more than £2 million.
The defense will be tested this weekend against Liverpool. Ironically, their best performance of the season was at Anfield, as only a late goal cost the club a clean sheet. This is a winnable game, but I would gladly take a draw. If the club can average a point a game that would give them 38 points and should be enough. Three points this weekend would go a long way in making sure that survival does not depend on the last game of the season at Wigan.