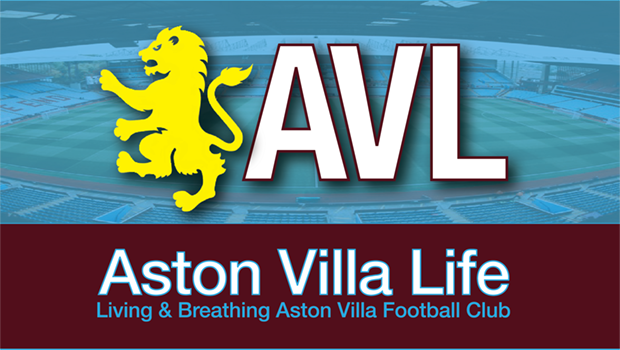 In an era where possession football is lauded as the target for any football club, Aston Villa showed just how an old fashioned smash-and-grab can be just as effective.
In modern times, much is made of the silky, passing style of the likes of Wigan and Swansea, especially by media luvvies (sic) and journalists, lauding the passing way of playing as the "right" way of doing things, as though a commitment to dominating possession and passing should sit above the idea of securing points by hook or by crook.
Which is, if we're honest, utterly ridiculous. After all, top current teams like Manchester United and Chelsea have games where they win as a result of grinding the result out. It isn't a case of some kind of unconditional commitment to passing or possession, and neither should it be – the aim of games is to come away with more points, not solely to look good whilst losing.
Don't get me wrong, it is good for the team to be able to keep the ball and pass it around, but not at the expense of points. Which is why, in many ways, Paul Lambert is just what the club needs.
Not only can Paul Lambert offer a far more passing game when appropriate when compared to his predecessor Alex McLeish but his adaptability, seen by some writers as a weakness, has actually strengthened the Villa team. Why, on any level, would it be a weakness to win games by adapting? Surely that is a sign of tactical flexibilty, of sensibility, and of doing what is needed?
In fact, inflexibility, far from being a sign of strength in my eyes is actually more the hallmark of the arrogant. Adapt or die, as the old saying says.
Getting into the statistics, there was a lot of domination by Liverpool in key statistical areas with the home team having more possession, more attempts on target, and more territory. However, the key statistic – who scored the most goals – was won by Villa.
Tactically, the setup of Villa's team is adopting an attacking mentality. With just three defenders at the back, but with the flexibility of being able to make it five by having wide players working hard, the team can both dominate the midfield and the defence. The key to this kind of strategy is having those players who will work tirelessly up and down the wide areas in order to make 3-5-2 work – do that, and it is a very solid way of stopping other teams from playing.
It isn't the prettiest tactic by any means but, as explained earlier, style of play is just one facet of the game. It isn't like Villa are turning into Stoke City, grinding out results via awful play that is far from enjoyable to watch. What Villa do is adapt, whether that means passing short more one week, or playing the ball longer in others – the key is ensuring that the team wins.
And, with a 3-1 away victory to Liverpool on Saturday, that was exactly what the boys in lime green did. It may not have been a display that was up there with the style of Barcelona, but it did what it needed to and, this weekend, it will be Villa fans who are the happier as their team suffered a beating from the newly formed partnership of Christian Benteke and Andreas Weimann – long may their partnership continue and flourish.