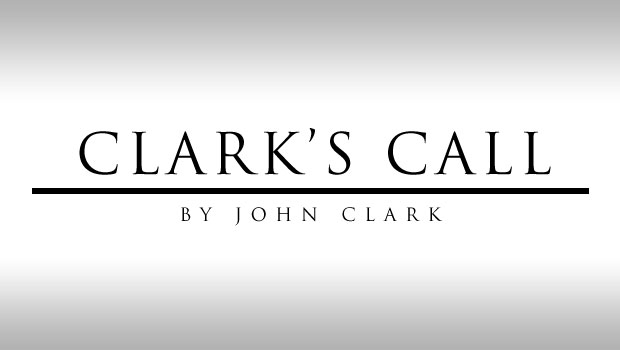 Paul Lambert's much-anticipated return to Carrow Road started well for his former side, but then went wrong in a cracker of a cup tie that seemed to say Villa aren't as hopeless as some might have thought.
Going down 1-0 on a Morrison goal at 19 minutes, Villa responded immediately, with Brett Holman banging in the equalizer right after the re-start, pouncing after Benteke and Bassong battled for a long ball. From there, it was end-to-end action, and could've gone anywhere. Given had a world-class save to keep Villa alive at 1-1 following some really nervy stuff, Bunn did his part for Norwich, and goals at each end were disallowed for offside.
But as the game wore on and extra time loomed, it was Villa who broke the deadlock—and Norwich. Andreas Weimann (who came on for an injured Darren Bent at 35 minutes) scored at 79 minutes, and then again at 85 to seal the deal. As the traveling support enjoyed Villa's now certain victory, Christian Benteke finished things off in style with a very well-deserved goal at the end to make it 4-1.
And the whole thing could've been 6-6.
So what did we learn, besides being reminded how much fun cup football can be? Well, if cup ties are any indication, Villa aren't a bad side…14 goals in four games, four each against EPL sides Manchester City and Norwich, and coming from behind as well. It's clear Villa are a side feeling a lot of pressure in the league. Take that pressure away, and there's a lot of spirit and endeavour. And there are goals.
This is a side coming of age before our eyes. Finished article? No, not at all. But I'm enjoying this. I like these players, I like this team.
What else did we learn? Darren Bent got his start, was denied in a one-on-one by Bunn, went off hurt, and then Villa scored three more without him. Christian Benteke was immense and invaluable, involved in virtually everything up front. This signing was a coup.
So, there aren't any points, but we're in a semifinal in Lambert's first season, and our second in four seasons, and have taken a famous scalp along the way. Swansea, Middlesbrough, Chelsea, Leeds, Bradford and Villa remain standing. We're in with more than a shout.
And well done, Bradford. Again, what cup football is all about, knocking out Wigan and then Arsenal, both on penalties.
Ryan's got a good piece coming up just a little later at 9:30am, but I wanted to put something up about the result last night because it was so much fun listening in.
Like the City game, it was stirring and full-blooded stuff, a slice of why we love football, and a reminder of how good it feels to see Villa rampant and putting the knife in. More of the same, please, lads. Nice job.