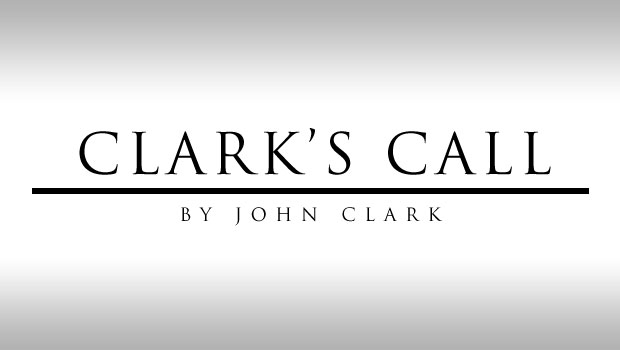 I think most Villa supporters will expect us to take our League Cup quarterfinal against the Canaries seriously, if for no other reason than Paul Lambert will be taking it seriously. There's also the minor fact that ever since since the The Crusha in Russia, a Villa manager doesn't dare take a cup-tie of any sort lightly.
Whatever he might say, I can't imagine the game isn't important to Lambert. Facing his former side, the side he shaped and brought up, then left for supposedly bigger, if not yet greener pastures, well, there's a lot of emotion all round. One imagines Norwich will want to show him he's not missed.
But as some fret about Villa's form and league position in comparison to Norwich's at the moment, there's actually a lot from which to take comfort. Norwich's success shows that Paul Lambert does know a thing or two about football.
And by implication, it addresses the notion that lower-league players are almost by default not good enough for the Premier League just because they've started out somewhere else and haven't caught the attention of managers spending massive amounts on more proven talents.
When a Swansea or Norwich comes up into the big time and passes us by, it proves there are intelligent, quality footballers to be found outside the EPL.
Whether they can keep it all ticking over as players and managers get cherry-picked and budgets are strained over several seasons…Well, even Villa are finding out it's not easy staying up, whatever your pedigree and expectations.
Yet we see that teams built on tight budgets without big names can come in, punch their weight or above and leave Villans looking on in envy.
For a team like Villa, this should be welcome news. Because while Lambert doesn't have the luxury of building things up from the lower levels with commensurately lower expectations, he does know how to spot players and build a side that can mix it up at this level. Whether he's buying according to a plan, or adapting based on what he can get in, he's shown, and Norwich are continuing to show, that he gets it.
Can he do it again? And on the fly? That's obviously the question.
Feeling The Heat?
Lambert's "negative book" presser might indeed show some pressure. Or simple frustration. Or a testing of patience. Is there anyone more acutely aware than Lambert that Villa aren't scoring much?
The reason it's frustrating is that there's not always something to be done. Some will say, "Start Darren Bent!" And we've gone round and round on why Lambert isn't playing him. Did the Saturday cameo signal a change? I guess we'll find out, even though I didn't see anything to suggest he's a changed man.
Beyond that, Lambert's done about as much as he can. Benteke continues to be a huge influence, even if he's not being as clinical as we'd hope and like. Gabby and the rest…well, they're all playing to form, really. But it was telling at the weekend was how much Benteke's influence diminished when Bent came on for Gabby.
When it comes to Stephen Ireland and Charles N'Zogbia, I confess to being a bit puzzled. One assumes CNZ still isn't fit. And we've heard bits and pieces about Ireland and something lingering.
Yet, when he came on Saturday, he had much more energy and impact than Bent. It's clear that he's got something to offer. But he's continuing to be a puzzle wrapped in an enigma, and whatever his talents, if Lambert can't get what he wants, he'll be the third disappointed manager. It could simply be that he's missing out for not offering as much graft and physical presence as Gabby.
Anyway. There's still loads to talk about, and I've gone on enough.
Oh, one more thing. As mentioned, if you click on the link about supporting the site, you can install a Chrome or Firefox browser extension that will make AVL your Amazon affiliate. We'd like to be able to put more time and effort into things, bring you more in-depth coverage, and just generally grow the site, reward contributors, and make AVL the best and most comprehensive club site around. You can play an important role helping us make that happen.
So, begging done, and back to business. Give us your team, the tactics and the result. I would love a win against EPL competition to keep the unbeaten streak alive, never mind keep us chasing silverware. Is it on the cards?