Aston Villa snatched a point as a second half comeback saved the club's blushes following a poor first half.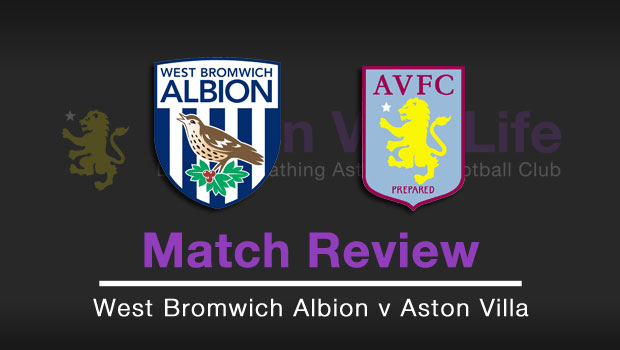 Villa won at the weekend, but it wasn't overly pretty. Matt Turvey asks if the current tactical plan is for the short or long term under Paul Lambert.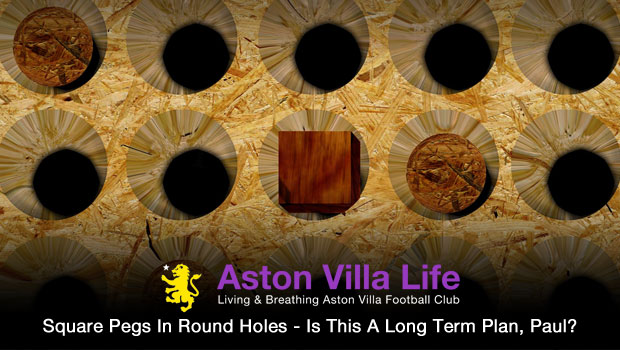 The football may not be pretty for Aston Villa, but Matt Turvey looks at why beauty isn't always the way to achieve success.