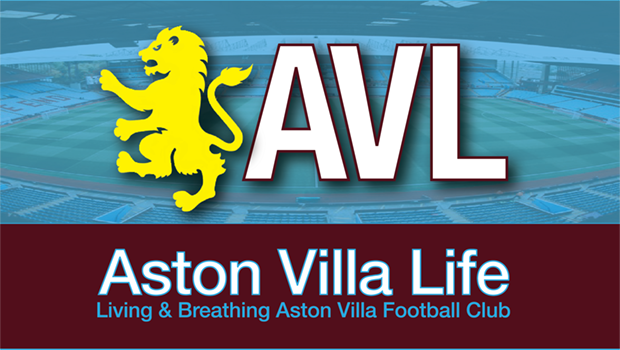 I think the timeline Sawiris and Edens had for Aston Villa being promoted from the Championship was 2020.  As fun and as exciting as last season turned out with Dean Smith's crew putting in an eye-opening run plus a successful 3 games in the playoffs, it actually threw a spanner into the works.
Now this is all conjecture on my part and this is how I see it. Tyrone Mings would have been happy to move to Villa, Jack Grealish would have been happy to do one more year in the Championship, Jed Steer would have been #1 with Orjan #2. Players would have come in and players would have left as is usual with most teams but the nucleus of Villa would have been left intact.  A lot less money would have been spent.
Let's go back to the "left intact" thought. Teams who have kept their core group of players together are a better team player for player. Wolves took an intact core to the Premier League, so did Sheffield United and to date both teams are thriving. Liverpool has had at least 3 years for the team to work seamlessly under Klopp, so has Leicster now under Rogers. Conversely, Arsenal, MU, Tottenham and more glaringly Southampton have struggled due to the breakdown of their core and short term managers. Some quickly, some over several years.
Which brings me back to Villa. Mings, Jack and newcomer Heaton have turned heads (Heaton for several years) in the Premier League which is wonderful until its not. Until it's not–and that is relegation. Does anyone think for one second that these 3 will be around when summer arrives and they find the team in the Championship?
The realization that they have played in the Prem and want to stay in the Prem will be the deciding factor for Villa. As for the rest of the team the same is true. Not one of them will willingly drop down a league if they can help it. A definite dilemma for the chairmen and Smith if relegation should occur. They would effectively be starting all over again and hoping against hope that they can bring a core of players down with them. Two rebuilding years in a row without a block of games to glue the team together. A not so bright future.
None of us have a backdoor into the thinking of the two chairmen. Of course they want to stay in the Premier League but even at almost $200,000,000 spent on players, they don't seem to be any closer to a cohesive unit that will stay up as they did at the start of the season even though they showed some promise last August. How are they thinking over the Xmas season? Are they true fans of the sport? Are they looking at the team from a purely financial view? What is their timeline for success in the Premier League? They've put some solid people in place. They've invested in Bodymoor Heath, and done some upgrading to Villa Park. Are they willing to let the best go in order to meet objectives that are several years down the road? Unfortunately the average fan wants success in the moment, perhaps within a two-year window. At least to be competitive. It's going to be touch and go this year and staying up should be the only objective.
Getting a solid team together is more important than buying a couple players in January. Villa have good players, some excellent, but they are playing pick up football, not familiar with each other enough to make some serious headway in the table. They make each other look average. They've only been together for 16 games. It's going to take time. Time that Villa don't have. I certainly don't have the answer right now. Building a core of players who can play seamlessly will be all for naught if relegation happens. But this is the only way in my mind. Smith, Terry, and O'Kelley are trying, but are the 20 games left enough to develop into a team that can compete?
They only have to be better than 3 teams. One of them just beat them rather decisively.
Merry Christmas guys! All the best in 2020.