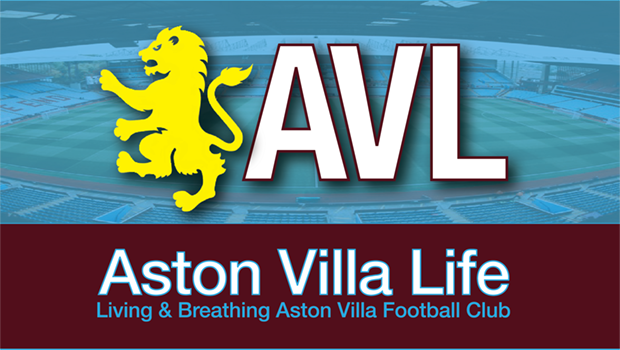 Well, Dr Xia, you have a dilemma. Actually you are on the horns of a dilemma. In fact, you are on the horns of several dilemmas. I don't envy your position as chairman of Aston Villa right now.
You have ingratiated yourself with tweets to the fans which has given them (falsely) some level of say in what the club does. You have installed some intelligent football people in the backrooms of Villa Park to run the team but ultimately they are beholden to you and your wishes. You have promised a return to the Premiership and in a moment of hubris a place in the Champions League in the near future. Heady stuff. Nothing wrong in having dreams or goals in one's life, but telling everyone leaves you open to only one result, and that is results. No room for error in the minds of the fans, you told them what you want.
What exactly is your motive? Is it exciting innovative football? Promotion? European football? Or is it all about money—Premiership money? Piggy backing Villa onto your holdings as a bauble? Raising Villa's star in the east to generate income?
None of the above motives are bad, actually they are all good as all would be wonderful for the club. But what exactly are  your personal thoughts? Your dreams exactly? What drives you to own Aston Villa Football Club? I'm guessing it's the money. Your transfer behaviour and choice of manager give you away.
At first it was Roberto, a known entity and somewhat famous in the footballing world, a successful Champions League manager, and someone to promote in China. Then with huge spending a quick trip up was envisioned. Spending that was supposed to be swallowed up by Premiership payouts. A not-to-worry situation. Exciting football atop the league was envisioned.
Exciting football takes time and needs patience. I'm not suggesting that Di Matteo was the answer, but after 13 games he was sacked, leading me to believe that Premiership money was more important than exciting football. Hiring Steve Bruce strengthened my thinking. Again, not saying that the Premiership shouldn't be a target.
Bruce's MO is promotion and nothing more than promotion. He promoted Hull and promptly resigned, either not willing to work in the Prem, or the backroom at Hull realized he wasn't the man to lead them on. Resignation being kinder than sacked.
Bruce set about putting his philosophy in place and more than a few players became surplus to the equation. His additions a year ago January were seen as good acquisitions. Acquisitions that look good on paper never looked good in Bruce's master plan. The master plan became forcing square pegs into round holes, letting talent sit as they just didn't fit, and playing players out of position just because they are favourites or perform well in Bruce's mind by magic.
The squad is huge and the inability to mix and match the talent is telling. There is more than one player sold, traded, or loaned out with intention to buy that has made one wonder. The missing factor in these transactions is the agent. What agent is his right mind is going to let one of his assets cool his heels on the bench or periphery of the team? Any agent worth his salt is going to do what's best apart from lining his own pockets. And that is a quick exit from Villa. Especially youth as they just don't rate for Bruce.
So, Tony, here are your big dilemmas: Are you going to accept the fact that promotion could be a longer process than you promised? And that a place in the Prem is easier said than accomplished? How are you going to tell the fans? Are you going to let seasoned professionals run the team as they see fit? And finally how are you going to accept the team you didn't envision?
Whether Steve Bruce is going to see the end of the season with Villa is the looming question in a lot of people's minds. Villa are in the same position as Birmingham last year when Rowett was shown the door, and now Monk this year was shown the door with Middlesbrough in exactly the same position. In fact, Boro have won two since that decision was made and Pulis isn't in the dugout yet. A bold move by Chairman Gibson.
In reality places 7 through 21 in the Championship are equal. The payout isn't great. It's a place to put a team together for a run next year or perhaps a year or two. For some it's the best they will ever do—or purgatory for some big teams. Bruce is on the edge and the question is can he do it? Or should someone be brought in to retool and have a go in the next year or two? How do these two thoughts fit with Xia's profit making?
Right now Villa is an expensive older team that has to make the jump. Should the change in manager be made now and the rest of the season used to retool and rethink the process? Or go for it and take a chance of mid-table in the Championship next year?
Who would you pick? Or would you go with Bruce—with a hope and a prayer?
Me? I'd hire Monk. He definitely has something to prove, he's young, ambitious and patient.