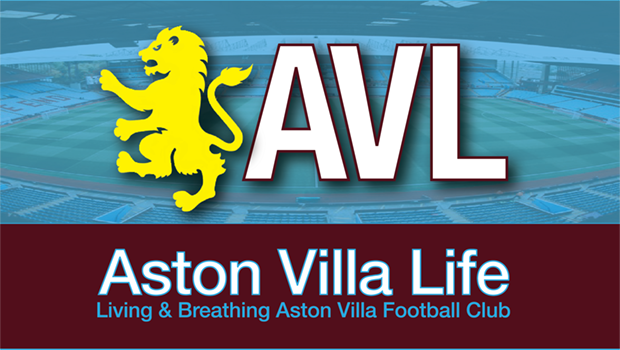 It's International Week and everyone is looking for a news story. Some days it's so bad I expect a bite-by-bite column on Alan Hutton's breakfast. (Haggis if anyone is wondering.) Being a slow two weeks my thoughts have drifted over to ice hockey as the season just got underway here.
Every season there are a number of players who for one reason or another haven't found a team to play for. Usually it's due to age and teams always pushing the youth angle—where you can find speed on the ice but also a cheap player due to a young age and also the salary cap that ice hockey has. Also, only being able to sign a one-year contract at a time and no team jumping for your services once it expires.
Some players retire, some sign professional tryout contracts, and some defy all logic and manage to sign another one-year contract. This year's old player with a contract is Jaromir Jagr, a Czech who started his professional career in 1988 and will be 46 before the season is finished. That's coming up 28 years of professional hockey. Here are his NHL totals: 1,919 games, 843 goals, and 1,272 assists. He also spent several years in the Russian Hockey League. Last year he put up numbers that would have delivered a long-term contract if he was 20 years younger. For the upcoming season he is playing professionally before most of his teammates were born.
What creates a player like this? Genetics, proper health, and a desire to play? Jagr isn't alone in this ability to put Father Time to bed. All sports have their super players.
This led me to football and the players who have managed to avoid the cruelty of growing old.
Stanley Matthews was the first to jump to mind, playing 33 years and retiring at 50. Then I hit a flat spot and had to look up some of the other senior citizens of soccer. Brad Freidel was 43 and still playing and Shay Given was 40—two players we are all familiar with. But they were both goalkeepers. I don't suppose they ran too much.
Hitting 30 seems to be the average age where youth, speed, and health seem to leave a footballer. The average length of a career is eight years with most done by 35. This makes John Terry an anomaly at almost 37. Oh yeah, Paul Scholes made it to 40. So, what has Terry done to last this long? Or is it something that the teams do to wear out players before their time except for a few?
Forest Green, a team in League 2 has their players on a vegan diet. They haven't exactly stormed up the table but to do a vegan diet is definitely looking at a different way to improve the health of the players. Terry is given the courtesy of missing some practices as he sees fit. Do other players get the same benefit, especially the older ones?
We all know that a player has to be incredibly fit in order to play at the calibre they do, but is hard training the only answer to fitness? Or perhaps the level of play in the games does them in. It seems that most footballers finally gets the game sorted only to find that they are knackered before they can put their knowledge to use. Is there any one team out there who are doing it differently?
A team that finds the key to a footballers' longevity would be a team to be reckoned with.