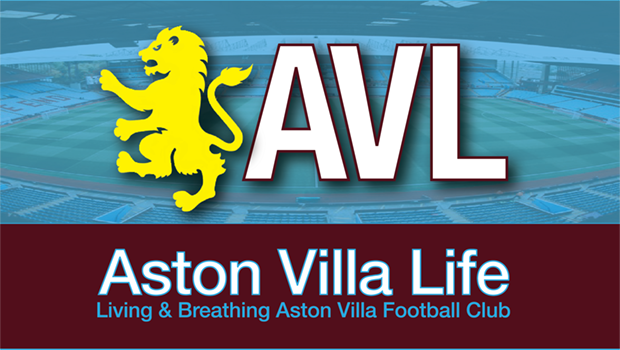 It's a curious thing that over 100 years ago if there was one criticism due to the formidable Villa sides of those days, it was that they failed to convert enough chances into goals.
And to me, there lies the key issue of today's players: that they are creating enough chances but are not putting them away. We have just witnessed two 0-0 results, but I've also seen that we had at least 8 chances (perhaps 10 or 12) over those matches that should have been converted. And if one of them had gone in then the rest of the match may have been quite different.
As to the quality of the players? In the middle and up front we have good enough players in my opinion. In Hourihane, Snodgrass, Adomah, Onomah, Kodjia and Davis (not forgetting Green and Lansbury) I see plenty of ability, and (importantly) a willingness to work. Importantly, I saw last night's full-backs helping too, especially Taylor who played a couple of clever balls.
Once they get on the pitch it's the players that mostly determine the outcome, and if they are in a profligate or tense mood, then that's what we will see. But as long as the chances are being manufactured, surely there's reason for plenty of hope. Another manager is surely not going to be able to make the same players put the ball in the net?
The existing manager? Possibly not our ideal choice. In our frustration, we may find fault in what he says in pre and post match statements, but what he says is not the important issue. The players are probably as frustrated as the supporters in not getting the result they want, but so long as the willingness to work and the ability to create is there, the results will surely come. Furthermore, injuries have seen some more be sidelined while others are coming back. Once we get a settled team working then the cohesion should come.
If by some cruel irony the results fail to materialise, then the inevitable 'chop' will take place, but let's give this promising squad our backing. Let's transcend the disappointments and frustration of 6 years and start propelling the team upwards.
Isn't that what supporters are for?!
UTV!