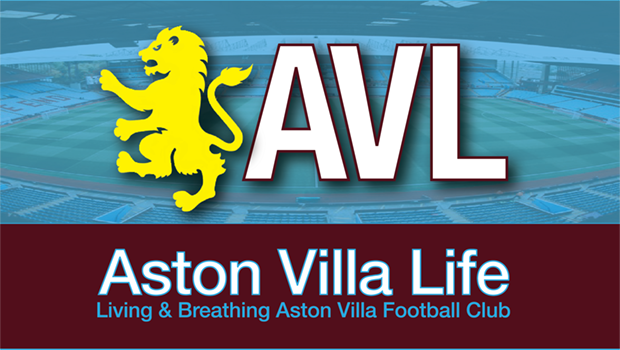 After the game last night, if you'd been on Twitter, you'd be forgiven for thinking that Pierluigi Gollini should be dropped, Jordan Ayew should be sold to the next team who offered more than £5 and a packet of pork scratchings and that Roberto di Matteo should be sacked and replaced by another manager.
Ignore the hyperbole for a moment though, and the result was probably fair on the balance of things. Whether Huddersfield Town got their equaliser from a rebound off a goalkeeper's kick, or from a 50 yard wonder goal is largely irrelevant. Yes, Aston Villa could have managed to secure all three points had Gollini not caught the forward with his kick, but that fails to recognise how he denied four attempts earlier on in the game.
I get it. As a society that generally thrives on focusing on the negative (admittedly for a logical reason), every issue is magnified to a ridiculous level, especially in the heat of the moment. It goes to show that expectations can become inflated very quickly. Why? This is a Villa side who have been utterly diabolical for years, and following a win against Rotherham United (a team who were effectively doomed before Neil Warnock took over last season), the expectation is that a win would be necessary against Huddersfield.
Don't get me wrong – there's nothing wrong per se with having high hopes for games, or for wanting Villa to win more games than they don't. After all, the club have dropped down a level and expecting the same tepid and largely awful performances that fans have been "treated" to over the past few years would be bordering on the depressive.
Huddersfield came into the game off the back of two wins and were clearly high on confidence. Villa, on the other hand, are only in the early stages of trying to build confidence although the signs are there. Given that Villa have gone to pieces over and over in recent years via miscommunication, Guzan kicking/flapping at balls (remember Manchester City – THAT was a blunder) and the amazing capabilities of Alan Hutton to let players in down his side, a move to try and build confidence is thoroughly welcomed.
If you were a 21 year old keeper who has just suffered a bizarre rebound off a player, what would you want from your manager? Would you want them to reassure you it was a fluke that nobody could legislate for or would you want them to drop you and start another player?
Even if you do think the latter (as is your entitlement), who would you play? Mark Bunn? Jed Steer? Would they be any better long term and what would that change communicate to them – that the first time you're on the wrong end of a fluke goal, you're dropped. If you want to talk about how not to build confidence, there's in it a nutshell.
Would I have been happy with three points? Obviously. However, on the balance of play, Villa got what they deserved. This is a new team and, after years of utterly tedious watch-whilst-we-lose-repeatedly football, I'm optimistic. Not optimistic to the level that I think we'll walk the league (or even necessarily go up at the first time of asking) but optimistic nonetheless that something is changing.
Now's the time to have faith. We've seen how things go when we have in-fighting, confidence collapsing and a hostile atmosphere for all the wrong reasons. For the sake of sanity, call last night what it was – an unlucky fluke goal that cost us a few points – and not, as it would appear to be from the response of some last night, the harbinger of the apocalypse.