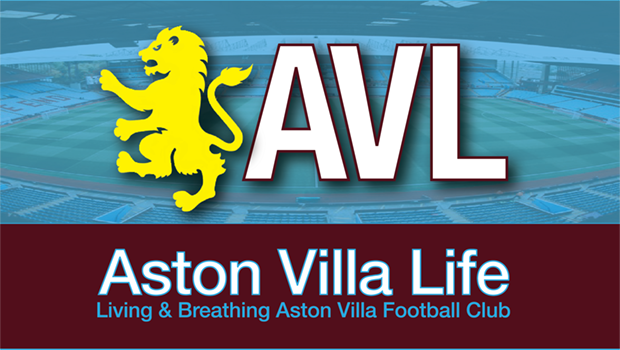 As the fanfare begins to die down, Aston Villa fans wake up this morning with a new owner. Randy Lerner, the embattled former chairman and owner, is consigned to the history books. For many, the overwhelming sentiment will be that of "good riddance".
Details will no doubt emerge over the coming days as to the finer details of the club's sale, though initial reports suggest that Villa have been sold for a figure less than that which Lerner paid back in 2006.
Of course, Villa are now a Championship club and thus do not have the same comparative TV riches afforded to those in the top flight. That said, for Lerner to have made a loss – not only on the amount of money spent during his tenure, but on the actual valuation of the club as well – seems almost mind-bending.
Why? Football clubs – or rather their ability to cultivate masses of revenue – have come a long way since the period when Lerner checked in at Villa Park. Sheikh Mansour, for example, has managed to turn a £265m purchase of City Football Group into a break even proposition given he sold a 13% stake in the same business for £265m.
Lerner, by comparison, has seen the value of Villa wither away. The former American chairman would be the first to admit that his heart has not been in Villa for a long time now, what with the painful divorce he went through a number of years ago and commitments not lending him the time to be at Villa Park. Given the circumstances in terms of Lerner's post Martin O'Neill management, his absence was probably a fairly wise choice, whether voluntary or not.
What Villa fans must do now is turn their focus toward the future. In August, the team start the campaign in the second tier of English football for the first time in 29 years. After seasons of repeated battering from Premier League teams, there is some argument to say that maybe relegation could be good for the club, at least in the long term.
No club wants to be relegated, obviously, and it would be foolish to suggest otherwise, but Villa can come back from the current setback. For example, there is the opportunity to reshape the squad fairly significantly given a large number of players will either want to leave of their own volition, or will be sold. That isn't to suggest that major surgery is required, but there is change in sight – however that change will transpire.
So, with a future under Dr. Tony Xia, Villa will need to make swift moves to secure the right manager and players if they are to get out of the Championship next season. Some have drawn the conclusion of Keith Wyness' Everton background to extrapolate that David Moyes may end up in the hotseat. Before the takeover was completed, Nigel Pearson was the favoured man but given he was favoured by the now former cadre, things may change.
Villa – it is over to you.