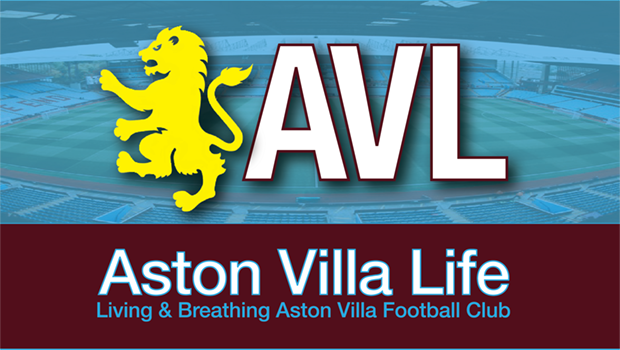 At his prematch press conference Paul Lambert said that a "clever" person could figure out the meaning of Paul Lambert's recent statement. I'll be more blunt, anybody with a modicum of sense can tell that the club is for sale. The only question is is there a deal in place, in the works, or will this drag on for months?
Out of the three the last one should scare us all. That means more of the status quo. The idea of going into next season with a lame duck owner, lame duck manager, and best player still injured scares the cr*p out of me. We could be in the s**t before the fall equinox.
How is a club in that situation supposed to attract players of real quality? If I was a player and had a choice between Villa and another Premier League or Bundesliga club I wouldn't come to Villa. I wouldn't go to a club where I don't know if the man who is signing me has any future at the club. The only chance the club has is to overpay. Overpaying is what got is into this mess.
As it is the manager still would have to replace Culverhouse and Karsa if he comes back. What coach would want to work alongside a manager with a year left on his contract, at a club that's for sale. If the new owner wants to appoint his own manager, you're certain to get sacked as well.
If Randy insists on sticking with Lambert going into next season I'd just assume give him a new contract. At least then he will have some security and backing as he retools this summer. If a new owner is willing to pay £200m plus for the club, he can afford a few million extra to fire Lambert if he wants to hire his own manager.
Up to the point it became obvious that Lerner was selling, it was always my preference to have a re-engaged Randy as opposed to the unknown. Maybe fortify the board with a bit more know how. Why Ian Taylor doesn't have any input into the football operations is beyond me. A Villa man through and through, who played for the club, and is an accomplished businessman in his retirement. Checks all of the boxes for me to at least have a seat at the table as the important decisions are made at the football club.
That clearly is impossible now. The best we can hope for is a quick sale so Paul Lambert or whomever the new manager is going to be can make the hard choices that need to be made sooner rather than later. If not we could be in the exact situation Fulham is in now.