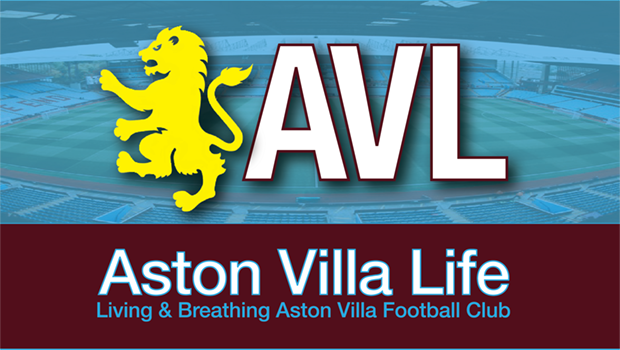 For better or worse, a club in our situation only really has a few moments that are special. This has been a plodding season for the Villa. Never in real trouble, few moments where the team looked like the emerging force we hope that they become, but just enough results to muddle along – in short, middle-of-the-road.
Last week was one of the rare moments that were memorable. The win against Manchester City was a great result undoubtedly, but the nature of the result was farcical. My response after Villa's winner was pure, uncontrolled laughter. This was different. This was our team standing toe-to-toe with the league leaders and earning a deserved result.
That Fabian Delph scored the crucial goal being set up by Marc Albrighton made the goal a bit more special for me. Michael Cox in a recent post on ESPNFC lamented the lack of home-grown leadership at Manchester City; the lack or a Giggs, Gerrard, or Terry. With the possible exception of Gabby, there isn't a player more proud to wear the shirt than Marc. The only issue is the manager finding a way to use him to the extent his performances have warranted. Delph may not be an academy graduate, but he has been with is long enough he feels like one of our own. When he signs a new contract, he is the logical next choice to be Villa captain.
That Villa currently have the best record in the league against the top four shows that this team does have quality. The only issue is consistency. That's what we need to reestablish as the season winds down. With safety essentially assured it would be a good time to give some of the squad players a runout to see what they can contribute going forward.
I'd like to see if Matthew Lowton can get back to his best. If Ryan Bertrand really has a future at Chelsea, let's see if Joe Bennett can build on his solid performance last week. The manager has the latitude to experiment a bit should he choose. In the meantime, let's see if we can win three in a row at home.