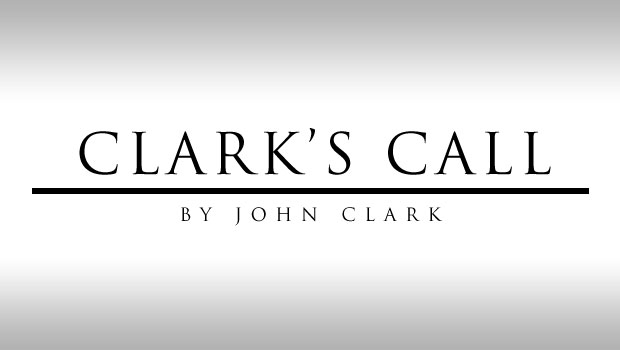 Somewhat improbably and all too predictably, another summer has flown. It seems like only yesterday that Villa pulled off the Great Escape. And it also seems a lifetime ago. The relief and encouragement engendered by a spirited final stretch seems to have evaporated for many. A sort of grumpiness has settled in.
New faces have arrived, but no household names, which is contributing mightily to the cloud. Tonev, Bacuna, Luna, Okore, Helenius, Steer: Many think it's not enough in terms of quality or experience. Paul Faulkner didn't seem to rule out further activity the other day, but everyone seems to think the Bomb Squad is holding things up.
For now, though, the game's the thing, and it's on this Saturday.
Interested in purchasing Premier League tickets for the season ahead? Do so with Ticketbis.
Everyone is ready for things to kick off. We've had enough of debating the philosophy, the budget, the system, the new signings. With something of consequence to watch, we'll have real bones of contention again, real performances to debate. Once again, it's no longer academic, and the languor of summer will be replaced by the fury of autumn.
Most everyone knows where I stand. The team isn't perfect by any means, and certainly not the finished article. But I like what it's about. And I certainly remain optimistic.
It isn't pie-in-the-sky, baseless optimism, either. I'm very much a realist. But I like watching things be built. I like seeing wholesale change when it's needed. I like a manager who is very much in charge and backed by the owner. I like seeing an approach that's positive in its nature, that's all about a can-do attitude.
I like the emphasis on commitment. I like the improved look and feel of the football. I like the fact we can score goals. I like someone having a pair and the courage of his convictions.
Nothing is ever guaranteed, and the 2013-14 Aston Villa squad is no exception. Our defensive frailties obviously will be the primary source of concern. Of related worry will be the midfield. Are Villa tasked with perennially needing two or three goals to win? We'll soon find out.
But I'm proud of this team and its lack of cynicism. I'm proud of the resilience and positivity. I feel more invested in, and connected to, the side than I have in a long time.
I'm not much for predictions, but this season is certainly set up to be exciting. You'll laugh, you'll cry, you'll be on the edge of your seat. We may not get any points out of the first three games and be sitting dead last. I can't wait. Bring it on.
You can also get tickets to other football matches here.
Enjoy John's articles? You can read an archive of his work by clicking the following link – http://www.astonvillalife.com/category/aston-villa-blog/columns/clarks-call/