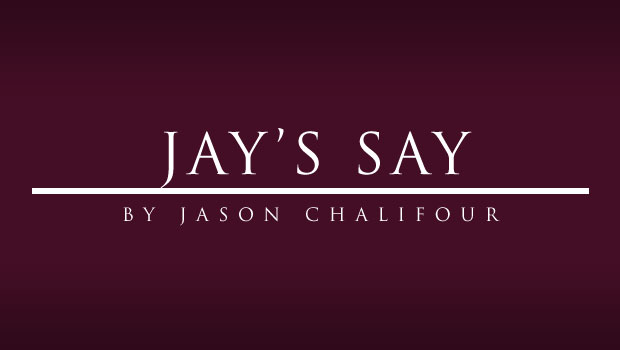 In yet another departure from our former manager, and his alleged mentor, Paul Lambert has hit the ground running with this transfer window. With three new signings in already, and hopefully more competition from the kids coming up there, figure to be plenty of players on their way out. Anybody who didn't play a key role down the stretch last season might want to start looking for a new club.
Marginalized players have talked about a lack of communication with the manager. Lambert is an ambitious man with a ruthless side to his character. He is hardly alone in professional sport in that regard. When asked about benching Darren Bent, the manager's refrain was that he was just trying to put out the best team. That sounds eerily similar to another coach on this side of the Atlantic, whose answer to most questions is that he is just doing what he thinks gives the team the best chance to win.
New England Patriots coach Bill Bellichick had also acquired a reputation for ruthlessness. With success, Bellichick's dispassionate approach became lauded by fans. As Bellichick seemingly pushed all the right buttons, fans would trust every move he made. It is not too much of a stretch to imagine Villa fans celebrating the impending departures of our disappointing players. While Lambert doesn't enjoy the almost-blind loyalty Bellichick still enjoys to a large extent, he could if he wins Villa a trophy – or if he gets the club back into Europe.
Another luxury the Bill Bellichick enjoyed that Lambert could only dream of is the non-guaranteed nature of NFL contracts. Any money that isn't specifically guaranteed in a players contract, usually a signing bonuses that may or may not be pro-rated, NFL players deals are not guaranteed. Lambert can only dream about cutting players like Steven Ireland or Shay Given with the players only receiving a pink slip in compensation.
As such, Lambert's culling of the squad won't happen overnight, but it is coming. It should serve as an example to the current players that nobody's spot is guaranteed in this team. Young and hungry is still the buzzword around the team. After too many years of fat and happy, I'll take it.