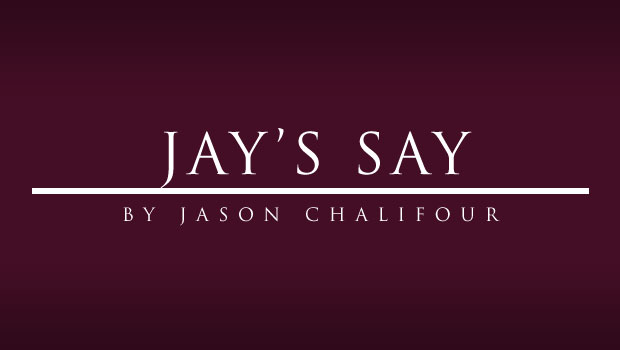 This week saw the resignation of one of the most successful managers in the history of the sport. Instead of filling the most coveted job in football with the biggest name they could find, Manchester United went with a manager who has never won a trophy, and whose only Champions League experience was a two-legged defeat in the qualifying rounds.
That a club who has had the same manager for 27 years, replaced that manager with a man who had been at his previous club for 12 makes sense. When one thinks of the big, European-class manager types that Manchester United could attract: Hiddink, Van Gaal, Capello, Mourhino, Ancellott, etc., none of those men are they type to stay at one club for a long period and build a lasting foundation.
On a smaller scale this is what Villa needs to build it they are to regain their spot in the top half of the table consistently and compete for trophies and European qualification again. James Nursey alludes to this in his weekly Villa column. What has set the club back as much as anything in recent years has been instability. Instability in the manager's office, and instability within the team.
Paul Lambert came in, shipped out a couple of players, and brought in some more. It took him the better part of the season to sift through what he had. Remember the 3-5-2? It was not until the last third of the season that the team started to look settled. The attacking three have gotten better every week that they have played together. Fabian Delph has played the best, and most consistent football of his career and has played very well with Ashley Westwood. The key in Villa's resurgence has been the play of those two. Even during the Martin O'Neill years, the Villa midfield was frequently overrun. Those two keeping the ball and getting the ball back when it has been lost is massive.
This summer the club would be in great shape for next season if all of the key players who have helped Villa crawl out of the basement came back with new contracts. The manager will undoubtedly make some moves, and the players who do report to preseason training will have new competition for their spots. The core of Villa's renaissance should be back for next season.
Players will always come and go. If Chistian Benteke or any of our players were to leave, the club is at least now in a position where they could use the funds to buy another striker as opposed to making wholesale changes to the entire team. Managers come and go as well. Nursey in his column asks rhetorically how many better jobs there are in England than Villa when things are going well. Martin O'Neill should know the answer to that question better than anyone else. I don't anticipate our manager going anywhere any time soon. If or when he does he will at least leave the club should be in a better situation than he found it. Who was the last Aston Villa manager who could say that? Graham Taylor after his first stint? Maybe Big Ron, but Dr. Venglos wasn't exactly a difficult act to follow.
The past few seasons have been trying. At one point or another almost all Villa fans were ready to give up on the season. With the situation stabilized, now the club should be able to move forward.