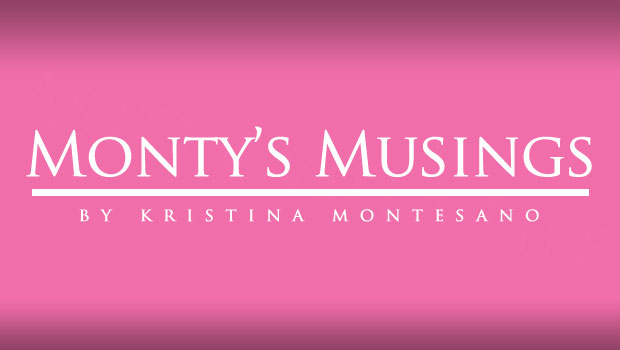 A tie is neither the best nor worst result that we could have gotten this weekend, but there is certainly a sense of disappointment for taking away just a single point. Perhaps it was because Villa fans were on such a high from the amazing win at Stoke that the resulting fall felt a lot worse than it could have; or maybe it was because we came so close, nearly had it, and then dropped the ball – or, well, had it bounce off of Fabian Delph's head and right into our goal.
We were already a point up, when, in the 66th minute, Bryan Ruiz's corner kick thwacked the top of Delph's head, resulting in the own goal, which canceled out a beauty of a goal by Charles N'Zogbia. In fact, it seemed as though Fulham did absolutely nothing during the course of this match, and merely got some luck thrown their way with the completely accidental – but infuriating – header.
This match raised a lot of questions: first, where was Gabby Agbonlahor? As Jay Chalifour mentioned in his recent article, Gabby is set to break Villa's Premier League record for goals; therefore, I assumed it would only make the most sense to include him in today's match. It wouldn't have been a guarantee that he would have given us goals and simultaneously broken his record, but it felt worth a shot. Another question that a friend and I wondered, was: Holman? Really? For what purpose? Apparently, none. Quite honestly, the same could be, and is, said about Bowery. Whereas Lambert did something incredible with his line-up last week, the same, sadly, could not be said about Fulham at Villa.
There were so many chances that were squandered in the first half; certainly, we could have gotten goals by Benteke and Delph. Unfortunately, nothing paid off for the Villa. A confusing second half followed, which led to Matt Turvey to ask, "[W]hy were some of the players walking around rather than chasing the ball second half?"
On the positive side of the spectrum, this is what I did see: consistently amazing defending by Nathan Baker. I feel like I've said it countless times, and I praise the guy as much as possible – he is going to be huge. Baker, who will be turning twenty-two in a little over a week, continues to improve by leaps and bounds each time he's on the pitch. After the match, he Tweeted: "Delighted to get first Man of the Match today. Disappointed it wasn't with the 3 points as well." He certainly deserved that title.
A few stats for Baker's performance against Fulham:
Baker was No.5 for passes, with forty-five successful from fifty-three made.
Baker was No.1 for interceptions, with six.
Baker was joint No.2 for blocks – with Ron Vlaar – for one.
Baker was No.3 for clearances, with three successful from seven made.
Baker was No.3 for aerial duels, with three won from nine in total.
Because he is still so young, Baker has made his fair share of mistakes thus far; however, it is impossible to say that he does not give it everything he's got. We have seen him put his body on the line countless times; even this past match, he took another risk and had to be tended to. Once his focus is sharpened and he learns how to better assess what to do – and, maybe more importantly, what not to do – he will be quite a force to be reckoned with. It is my hope that Baker will help escalate Villa to new heights next season – as I still believe that we will not drop.
Keeping hope alive that we stay up, up, up.