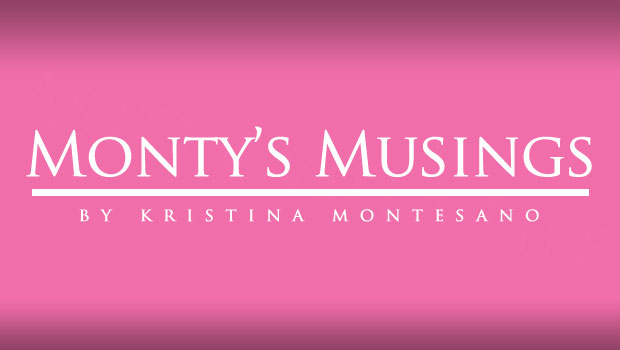 Living in the same city as your favorite team has got to be one of the best feelings for a fan. Aston Villa's fan base, however, is vastly sprawled across the world. There are, at present writing, a total of 168 worldwide branches for the officially recognized Lions Club. The majority – 109 – are in Europe, with 65 of them in the United Kingdom. Keep in mind, these only constitute the "officially recognized" branches; I'm sure that there are meet-ups in many other places – you lucky lion-hearts, you. (Maybe not so much for our very own Droyd, who is sometimes found beneath his car, and then banished to the dog house.)
According to data, there are eleven Lions Clubs in the States, with HQs in: Arizona, California, Florida; Georgia, Massachusetts, Ohio; Pennsylvania, and Washington, D.C. Clearly, there are plenty of Stateside Villa fans who diligently watch every match, whether it's via an online stream, or – if they're lucky – on television.
But what if you wanted to both get drunk and watch some Villa football before breakfast? Well, fear not!
Places of Interest
My fellow Americans – this is what I have been able to dig up as far as US meet-up spots to eat, drink, and either cheer or drown your sorrows:
California
According to AVSC California Lions, "Our main goals are to connect California Lions and to get the word out about where California Lions can meet up with each other to watch Villa matches and cheer on the Villa lads. Current meeting locations for viewing matches: Northern California: The Mad Dog in the Fog (San Francisco, CA) Southern California: The Olde Ship British Pub (Santa Ana, CA) The Shakespeare Pub and Grill (San Diego, CA)."
ETA: If you're in Ojai, CA, AVL member Rob's got a brother, Nigel, who owns The Village Jester, and all Villans are welcome.
Illinois
AVSC Chicago Lions "[M]eet at the Globe Pub on W Irving Park road for all home games." If you are feeling particularly sulky, the Globe offers "[An] extensive draft and bottled beers selection [featuring] ales, lagers and stouts, including the finest that Europe and the USA have to offer. We also have a full bar with an impressive list of single malts, aged bourbons and a fine selection of wines."
New York
Fellow New Yorkers, New York Villans' Aston Villa Supporters Club is "[O]pen to all Villa fans in the Tri-State area and frequent visitors to New York from around the country. We meet for every match at New York's football Mecca: Legends on 33rd street [6 W 33rd St #1]." Personally, this place sounds like a lot of fun and I hope to visit Legends as soon as I possibly can.
Ohio
Fado's Irish Pub in Columbus, Ohio, seems to be your best bet for catching a Villa match. Fado's encourages fans to "[C]rawl in/wake up early with the rest of the boys to fight for a stool when the live European sports are on."
Other Fado's establishments are located in: Annapolis, MD; Atlanta, GA; Austin, TX; Chicago, IL; Dallas, TX [Tigín]; Denver, CO; Miami, FL; New York, NY (JFK); Philadelphia, PA; Seattle, WA; Stamford, CT [Tigín]; St. Louis, MO [Tigín]; and, Washington, DC.
Cheering From Bed
If you're on the East Coast of the States, like me, maybe you wake up at 8:30 AM, roll over in bed so that you're facing the television, and then fumble around looking for the remote.Then, because I – um, you – have the memory span of a goldfish, it takes you fifteen minutes to figure out what channel FOX Soccer is. For reference, here are some channels (until September 2nd, when FXX takes over because NBC bought PL rights – more on that when it draws closer):
619 for DirecTV
390 for Dish Network
584 for Verizon FiOS
1654 for AT&T U-Verse
Sometimes – sometimes – they actually show the match. If not, hastily finding a stream ensues. Central, Mountain, and Pacific, I formally give you mad props for waking up so early (or not going to bed at all) to watch the Villa play from the location of your choosing. Yes, we would all love to drive around England in a giant, star-spangled charter bus to make it to every game, but having to watch from beneath the covers (maybe with one of these) doesn't make us any less villan-y. Promise.
So – to all Villa fans, not just those of us in the States – where do you usually watch Villa play? Do you have any particular routine? Drink of choice? If you're looking for a place to congregate, I hear that there might be some room in Droyd's dog house.