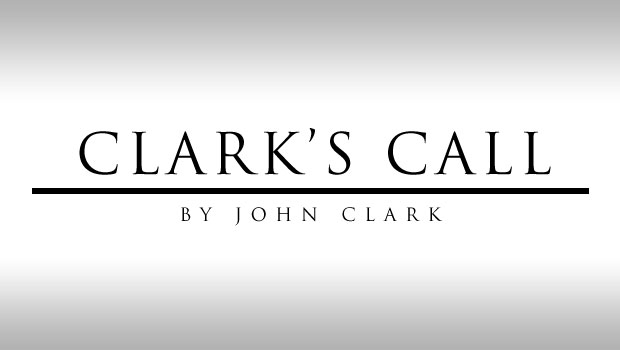 Okay. So maybe winning something is better. But since we're not winning anything, a nerve-wracking end to the season has got to be exciting if nothing else, right? More fun than mid-table mediocrity, surely?
Not really, sadly. We were off to a good start with Reading and QPR. Before we returned to form against Liverpool with a result that seemed a bit perfunctory. A golden opportunity to take unexpected points against a team that shouldn't intimidate us this season.
Which of course meant it was a golden opportunity to squander a lead and finish with nothing.
Stop me, oh oh oh stop me.
It ended up being rather anticlimactic. Boring, almost. Go figure. Not that I think it will stay this way. At least I hope it won't. The only thing worse than being relegated is boring everyone to death while you do it.
But Christian Benteke's agent has returned to the spotlight to inject a bit of fun into proceedings, proclaiming that our Belgian wunderkind is now 99% likely to stay with Villa. In the Premiership.
I feel comforted. If an agent can't make you shake your head, he should be in a different line of work. Nevertheless, I'd like to take him at his word. I really would. Then the cynic in me wonders, "He wouldn't be trying to start a bidding war would he?"
And then our Martin. Dear old Messiah MON, screwing Villa over yet again by failing to finish what he set out to do. What is it with this guy? He couldn't ruin us, and now he's cocked it up at Sunderland, managing to get himself sacked before getting them relegated.
Doesn't he know you leave it a little bit later in proceedings to really do your club in? And here I thought he'd learned something. (Okay, I made that last bit up.)
I have no idea what effect Herr Paulo is going to have. Just mention the war and everything might turn out alright.
I have to give Sunderland credit, though, for realizing MON had no magic tricks up his sleeve and that appointing a nutty little fascist might just arrest their slide into oblivion. No one's tried that before, have they.
I kid. I can't say I care beyond the fact that I thought they were going to slide right past us like an elevator full of extras in a towering inferno. If you're going to make a change, Sunderland probably did it just in the nick of time. And for those who think MON was treated unfairly…Well, you don't know what you're talking about, even if I wish he had been given more time. Still, the emergency brakes could always give way.
Turning back to positives, and I've saved the best for last, it seems like Villa might, just might, have the best Academy in the Championship.
Well done to our U-19s for winning something that was actually impressive. We'll look forward to following your careers with other clubs.
I kid. But not really. You know what I mean.
Seriously, though, it's a great achievement for them and hats off. I know a number of you get to see them play and think highly of the talent coming through. I hope they do get a fair shake at Villa; it would seem they've earned it.
So here's to the kids. I'm off for a beer or two in their honor.