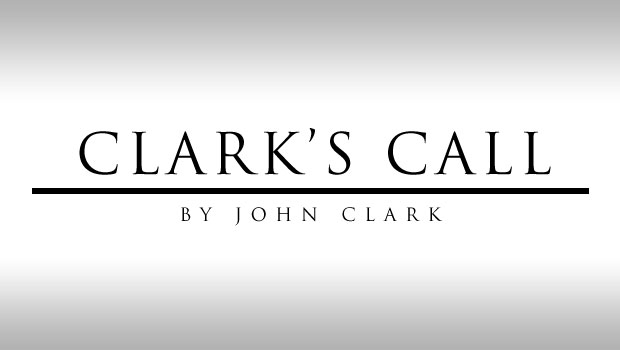 However you characterize the performance, Villa's 3-2 victory over Queens Park Rangers was a big result. Sad to say, Wigan kept pace and still have a game in hand. We've had a chance to come back down to earth. And now we have a week off with Liverpool up next.
It starts to get a bit interesting.
Villa have beaten Liverpool once already this season. Then promptly fell apart. Two years ago, it was Liverpool and Arsenal that Villa beat back to back to secure safety and then a ninth-place finish that left a few heads spinning as the Gerard Houllier "era" came to an end.
Villa can apparently take the occasional big scalp.
Moreover, Villa seemed to have gathered themselves together a bit since the disastrous run of form that began with the Chelsea debacle. I think the team has improved overall since that terrible span, if not dramatically in terms of quality, then at least functionally. Things have been more than a bit dodgy at times, but somehow we're still alive.
Others aren't quite of the same mind. Wherever you fall, at least the results themselves have improved, and if Villa haven't taken all the points they could've and should've, they've not been rolling over. Perhaps things could easily have gone worse. But they haven't, and that's all that counts.
After playing both Arsenal and City close enough to offer encouragement, Villans might well expect something from Liverpool. A "shock" result would be of almost inestimable value.
But Liverpool also have skin in the game. You would think Villa's motivation is stronger. Will they muster the performance to match it? I'd like to think so. But Suarez is a handful, to be sure.
For me, it's the same criteria as against City and Arsenal. Get out there, be competitive, avoid anything that dents confidence. As opposed to adopting a wide-open "nothing-to-lose" approach, I'd be setting out to get a very dull point, and then see what happens and adjust as the game wears on if more looks to be on offer. Perhaps a no-pressure, high-flying attitude is better. If you're not much good at defending, maybe you do just try to outscore them. I've seen both work.
While it sounds obvious, it comes down to knowing the individuals and what will get the best out of them in the context of the particular match-ups on the day. I think it's easier to stymie Liverpool than City, for example, as they simply don't have the same depth of individual play makers to throw at you. It worked once, might well work again.
Decisions, decisions
Paul Lambert seems to like sticking with a side when they've gotten a result. But with Fabian Delph coming back from suspension, Paul Lambert has a decision to make. Does he get his spot back? And if he does, who makes way?
Over the last couple of days, it seems the fans would say, without much hesitation, "Yes and Barry Bannan, please."
I wouldn't disagree. Westwood, Delph and Sylla seems a better midfield three than the alternatives. And I'd like to see a midfield three instead of something more wide open, at least to start with, as you might've guessed.
The other decision is whether, if fit, Nathan Baker comes back in. Again, I think the majority would say, "Is that even a question?"
So. There's that. We'll see what Lambert thinks.
In the meantime, what happens to the momentum?
For me, the effect of the break can fall either way. It's either an opportunity for the side to catch their breath or it's an unwelcome interruption of momentum.
I won't pretend to know which it will end up being. For now, I'm just going to enjoy being able to breathe for a bit.