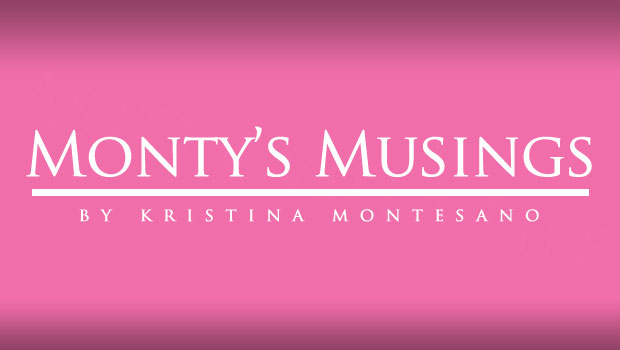 Thanks to fellow writer Jay Chalifour's twitter, I read a pretty fantastic, tongue-in-cheek article that entertained the idea of a Villa future with new owner Justin Bieber. In a sea of downtrodden perspective articles and a collective slump amongst Villans, the much-needed laugh was welcomed.
Maybe it's not such a horrendous idea for Bieber to take over as owner of the club; it would generate Barça-money, and, therefore, would give the club a lot of playing room in terms of… everything. As the article stated, Bieber has over 36 million Twitter followers. Collect £100 from each one of those teenage girls, and you're looking at a sweet £3.6 billion. Factor in merchandise, the price said girls would be willing to pay for tickets, and media attention, and the result is cash. Lots and lots of cash. But, then weigh that against the idea of Villa Park being bum rushed by crazy, shrieking, sobbing metal-mouthed brats who, like, totally have posters of Justin Bieber and Nathan Baker side-by-side above their beds. It's a tough call.
The realization that, if Bieber were to take over as owner – and I did get my chance to make it to Villa Park – I'd have my limbs torn off by my teenage cousins before I could get to JFK airport, I quickly dismissed the idea altogether. But, it got me thinking: who would make a better owner than Randy Lerner? (I know that the majority of you just said "anyone." Humor me.)
I've put together a few names that make more sense than Justin Bieber, mostly because I want to keep my arms attached to my body.
David Gilmour
"New car / caviar / four-star daydream / think I'll buy me a football team." So, why not? Yes, I realize that it was Roger Waters, not David Gilmour, who wrote "Money" but the latter did the vocals. (Let's ignore that both are Arsenal supporters, because, eww.) David Gilmour has a net worth of approximately £85 million, which is very shy of Lerner's £1.5 billion, but picture this: the Villa emerge from the tunnel with a laser light show, complete with billowing fog and the most epic guitar player of all time shredding his claret-and-blue Fender Stratocaster. I'm so in.
Prince William
The Duke of Cambridge, and president of the FA, is already a Villa supporter. It came as a surprise to me that his net worth  was only around £27m, because I've been living under the assumption that the Royal Family has Vatican Bieber money. While I don't think that Prince William would have the type of draw that would have a new legion of supporters chucking their money at all facets of the club, he's still Prince William.
Tom Hanks
Forrest Gump can do no wrong, and he's an avid Villa fan – and genuinely nice guy. After making those cringe worthy 'Da Vinci Code' movies,  it would be a good idea for Hanx to retire from Hollywood in order to spend his time focusing on building his beloved Villa back up. And, who knows? Maybe he could use his successful production company to make an Aston Villa documentary.
Beyoncé
Beyoncé Knowles-Carter is a powerful woman who's got all eyes on her. Does she know anything about football? Not to my knowledge, no. What she does have, though, is incredible star power, triple Bieber's net worth, hordes of dedicated fans, and she may or may not be High Priestess of the Illuminati. Beyoncé's appeal increases because of her equally-famous husband, Jay-Z. They've got a daughter named Blue, so they just need to have another child and name him/her Claret. Just imagine chanting along to the tune of "Single Ladies."
Truth be told, I have no idea if, or when, Lerner will decide to sell Villa. If he wants to pass the club along to a fellow Brooklynite, I've got about 64 cents in my pocket and a whole lot of love and determination for this club. And I promise that I'll never let Justin Bieber anywhere near it. In the meantime, we'll have to kick back and remain patient. At least we've had good cause to celebrate this weekend with Villa's victory over Reading, which pulled us out of the bottom three. Hopefully it'll stay that way.
So, tell me – if you could choose anyone at all, who would you like to see as the new owner of Aston Villa?