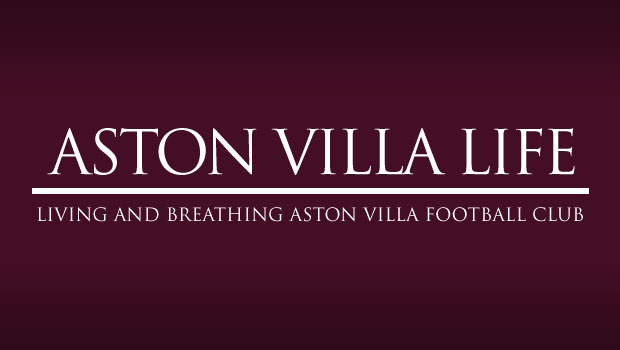 What do you do when the middle of the park can't hold the ball up? End up under pressure, time and time again. 3-1 against a League Two side? Really?
As much as Aston Villa have secured an away goal, just how much of a small compensation is that when you are playing a team that is not in the league below you, or in the league below that, but the league below that.
The youth experiment is something that is a great plan for Villa's long term plans but, in the midst of all this long term planning, the short term appears to be in tatters, and the confidence of youngsters will get shredded time and time again if they have no experience to keep their heads up.
The way things are going, Villa face a nervous January with the need for reinforcements – both in numbers and experience terms – but they need additions to the squad. Without it, the team is simply not good enough.
After such a result, many will force the blame on to the manager, but this has to be seen as the result of a long time set of issues at the club. Villa haven't been in decline for three months, but three seasons. The result of a team shorn of their best players, replaced on the cheap because of gambles made in years goneby has taken its toll.
I said earlier this week that luck was one of the factors keeping the club afloat. In recent times, the luck has turned from weathering the storm in Anfield to being hammered by three teams in a row. The major question now is how a team arrests such a slump apart from the obvious replacement of players in the January window. Will it be enough though?
That is the question that will face the club as Villa's life support machine seems to be getting erratic. Is it the end? No, by no means, but things must change as, with the ways things stand currently, Villa's heads look collectively down.
We need to get a result Saturday and turn the tables, and have to hope we can pull something out the bag on the 22nd. Whilst there is time to rally the fans and focus on the positives, this result was simply not good enough, and many players must hold their heads in shame – the manager will have his work cut out to save the club from slumping into the depths that many thought were impossible.
What comes next illustrates whether those heads will stay down or come up as Villa's hour of need approaches.