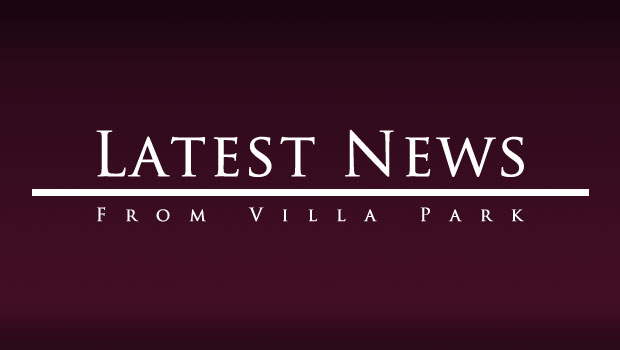 We currently have a lovely cashmere scarf up for auction with all the proceeds going to Acorns. If you are interested in bidding on the item (£30 reserve), then please get in contact via the "Contact" menu item.
We are also interested in raising money for the charity as well so if you would like to donate to Acorns, please do so via the following link (be sure to include a personal message saying that you want the money to be donated to Acorns so we know to differentiate it from any money intended to help support the site):
http://www.astonvillalife.com/site-donations/
If you have any other queries, please do not hesitate to get in contact with the site via the "Contact" menu item.