We all support Aston Villa, but now's your chance to help Aston Villa Life support Harry Moseley's charity efforts.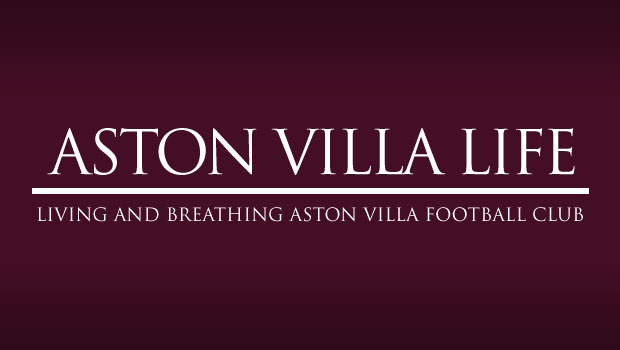 Randy Lerner may not be the most popular figure amongst Villa fans at present, but few can doubt he has at least got one thing right.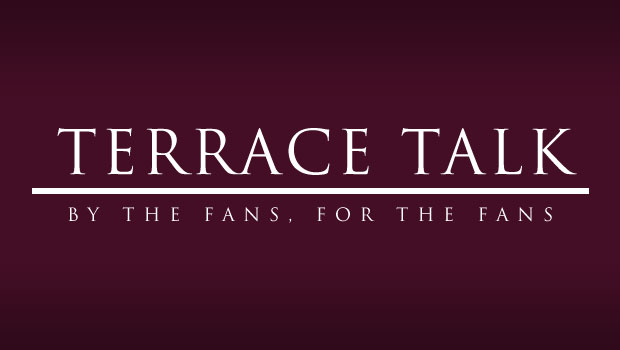 Help raise money for Acorns with our Christmas auction and donation drive.