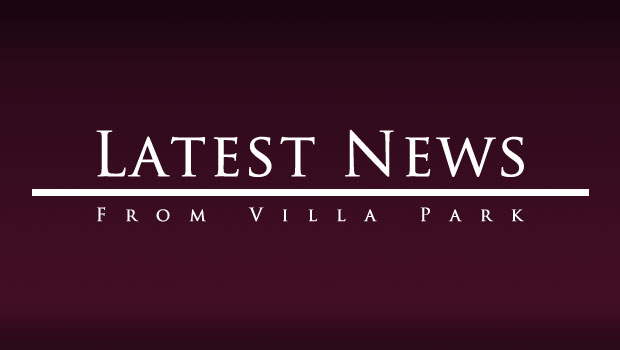 This is just a quick post to let readers know that the winner of the scarf competition is Lee Benton, who goes by the username southwestvillan. I'll be ensuring that the scarf is sent out as soon as I receive his details via email so I can forward it to Savile Rogue.
For those who entered but didn't win, don't be too disheartened as I will apparently be being sent a discount voucher for each entrant so you will be able to get money off a scarf should you want one.
Many thanks to the massive number of entrants, and thank you for your continued patronage at Aston Villa Life.
Citizen Khan Update
We are yet to receive the DVD prize from The Villa Times for the Citizen Khan competition, but will let the winner know as soon as possible when we are in receipt of the item. For reference, the winner was none other than Frem.