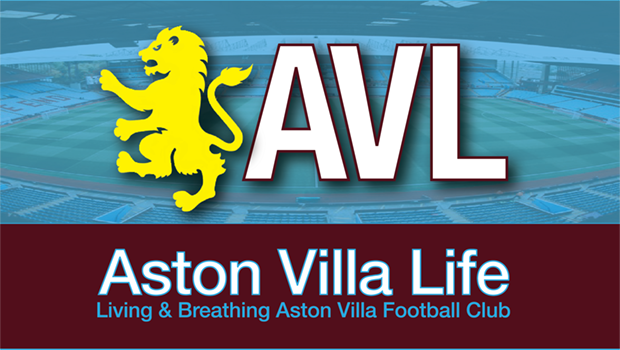 I have been saying it for a while now, that we should look at Fulham as an example for the fact that you don't need to have superstars to play exciting and passionate football.
I wasn't going to write anything about this until they demolished Wolves at the weekend, but steadily and quietly they are cementing their place within the top eight. They may well have only drawn with us at Craven Cottage, but it has been evident which team has been in the ascendency since, and which has been on the way down.
Player for player, Villa are just as good if not stronger that Fulham. What's the difference? For me, it is is down to their consistency, and doing the basic things right.
Looking at Dempsey, Murphy, Riise, Dembele, as well as the recent arrivals of Pogrebnyak and Diarra apart, they are all solid and consistent players, going about their business on and off the pitch in a professional manner. I would personally have Dempsey at Villa Park in a flash – 12 goals from an attacking midfield position is an excellent return, and his link up play is also very good.
I've not come on here to just sing and dance about Fulham, but what I am trying to say is we should be looking at them and thinking why are we not up there competing with them? As well as them, what about Newcastle? Both of these teams are historically smaller and less successful than us, so you have to blame Alex McLeish for being the difference between us and them, especially when you consider, man-for-man, we have a largely better squad.
Looking at Martin Jol, he is a clever and very shrewd manager, but he also knows the limits of his team. I am sure he knows Fulham probably won't go further than top seven, and may only finish tenth, but they are playing good football, have players playing together. and they are working together in a professional but exciting manner.
You see, with regards to McLeish, we don't want or expect miracles, merely good football, and to be competing where we should be, not looming in 15th place. Are we seriously saying that, financial worries or not, that we should be surrounded by the likes of Wigan, Bolton, Blackburn, and QPR? Given the quality of our current squad, both youth and senior, is that really too much to ask?
Sometimes I think the manager acts as though he is being made to create miracles out of nothing, but all we really want is a team to be proud of, and some football we'd be happy to pay money to see. On the balance of it Mr McLeish, would you be happy as a fan given we have won only six games this season after playing 27 of them, and given we are "a big club", something that you so proudly stated at the start of the season when given the job?
Big clubs don't win less than 25% of their games in the league they compete in, do they?