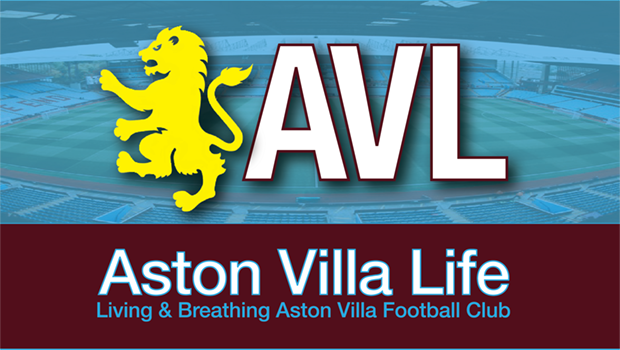 With Aston Villa unveiling the new kit for the coming season, there's a new beginning albeit one that will kick off in the Championship.
It is easy to become angry about the circumstances upon which the club have found themselves – relegation, dire football for years and a total lack of strategy has left the fans upset and frustrated. That said, what's done is done and hopefully a new era will be ushered in under the ownership of Jiantong Xia.
Where the club will go this season is ultimately a mystery. On one hand, logic dictates that Villa will be able to bounce back given that the players in the team are not awful on paper.
On the other hand, the club did go down with a whimper and were amongst the bottom Premier League teams of all time in terms of points achieved.
The question is whether wholesale changes – akin to that brought in by Tim Sherwood at this time last year – is really the solution. Villa's issue is they are stuck in a very difficult position because of a whole host of problems with which they have to contend with.
Sell lots of players and any new acquisitions will need to be bonded into a cohesive unit – the lack of cohesion last season was a primary reason why Villa felt very much like a group of individuals, and very little like an actual team.
Stick with the current group for the most part, and the question is whether Villa can actually do better. Sure, many of the players are clearly going to be better one league down from where they previously plied their trade, but there's a worry that they won't be good enough to get back up straight away. For Villa, especially in this time of massive TV revenues in the Premier League, there's a real need to get back into the elite as each year in the Championship creates dwindling revenues as a result of incrementally reducing parachute payments.
Looking at Villa's rivals – at least in direct terms of those who were relegated alongside them – Newcastle United seem to have taken the attitude of spending to get back out of trouble. This will mean that they will likely be strong in the Championship, but they are taking the same gamble that they did in the Premier League – a gamble that ultimately didn't pay off, and which poses a considerable risk to the Magpies' financial future.
Xia has already talked about a large amount of money being spent – up to £50m – although it hasn't been clear as to whether this is £50m net or £50m gross, i.e. including any transfer revenue that can be generated.
If it is the latter, then much will hinge on exits. There are players on who Villa can cash in, but the more of the highly saleable talented players that are sold, the weaker the team becomes. Similarly, those who aren't saleable will invariably stay at the club given there will be few interested parties and little to no motivation for players on high contracts to seek lower deals elsewhere.
If Xia is to offer £50m net, then he will be taking a risk akin to that of Newcastle. It could work spectacularly and yield an instant return to the top flight, but it could further weaken the club's financial footing if that £50m is not repaid by increased TV revenues as a result of promotion.
So, with a new dawn ahead, there is cause for both optimism and trepidation. Where Villa go from here is unknown but, for many, the fact there is a new dawn as opposed to the previous bleak winter, is enough to be excited about.