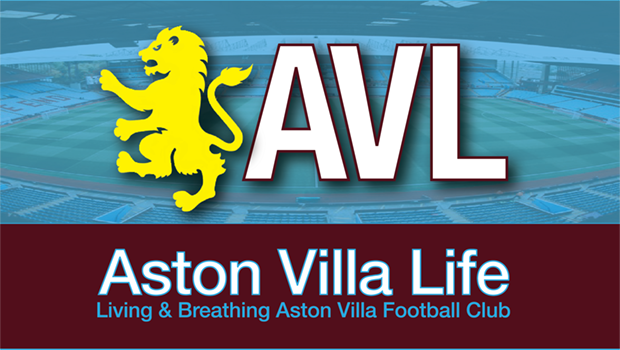 The West Midlands is a hot bed of football passion; dirty, grimy football passion.
The great tradition of local derbies continues this week. Yet in this week of derbies its worth reflecting on the international nature of football now and the effect that this has had on 'local rivalry'. Few clubs invested more heavily in European talent than Aston Villa in the recent transfer window. It is thought to be one of the reasons why Tim Sherwood has kept faith with the fading contributions of Gabby Agbonlahor.
For better or worse (but mostly better over the passage of time) Gabby has resonated with the club and the Birmingham community. It's an honourable gesture from Tim but he releases too that losing local derbies a sure fire way to lose your job. Our new signings know little about the North/South divide in the City or the difference in watching football with your Dad on the Tilton Road or the Holte End. Gabby does, but so does Micah Richards and Joleon Lescott for that matter. Joleon tweeted after Saturday's defeat 'Honour to have made my home debut (boyhood dream) just gutted with the result. No time to mope though with the biggest game of the season ahead'.
These players can at least colour these occasions, ruffle the opposition and get under the skin of opposing fans. In a low key team performance against the Baggies, Gabby at least showed more effort than most with his willingness to run (often still at great pace) for the team. He created the best Villa opportunity of the afternoon, setting up Carles Gil with the opportunity to go on a scoring run. Micah also did well, his runs out of defence started several promising attacks. What Gabby, Micah and Joleon realise most of all – and for example Jordan Ayew probably doesn't – is that if you score the winner in these games, you spend the rest of the year shaking hands and kissing babies. Indeed Ayew is yet to realise that even the chaotic reception he had a couple of weeks ago when he scored the winner for his country against the Congo is nothing like the ovation he'd get should he ever score the winner against the Blues in the Holte.
If further evidence of the importance of these games is required take Saido Berahino for example – bitterly reviled on social media three weeks ago and loved by all the Baggies faithful today.
Yet here's the motivational dilemma with the squad we now have and it goes to the heart of what Tim has said he wants to do – building a winning mentality. What will it take to raise their game? When you're a newcomer to the English Premier league what really floats your boat? We still don't know enough yet about the footballing ability of our squad but we know even less about what makes them tick.