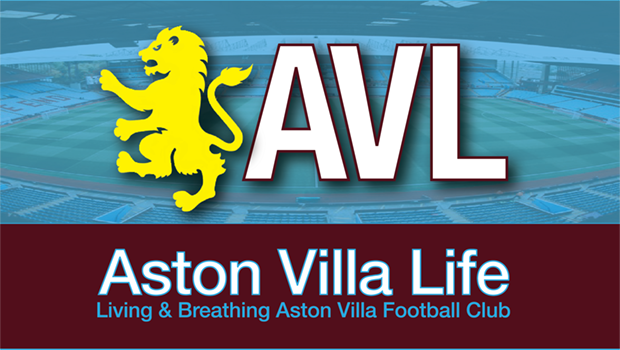 Casting my mind back to the FA Cup Final mauling against Arsenal on May 30th and I distinctly remember Sherwood promising to give Villa a different dimension in the future. Tabling an alternate offering in order for the famous claret and blue to be competitive once more.
A refreshing thought, huh'?
Fast forward three months and I'm afraid to say that as far as I can see shape wise that we're none-the-wiser. Against the Mackens on Saturday we looked like we had progressed in very few departments. The way we set up last season with Benteke as the focal point as a lone forward with three attacking players behind him is no different than the Gestede approach.
It has been far too easy for sides to line-up against the Villa and suss us out in recent times; the counter attacking football of Lambert which became plainly futile and draining on the eye and what with the personnel we've brought in over the past few years a 4-2-3-1 variation has been the obvious and most natural formation to play.
Whether we like it or not the sheer height and physique of Rudy Gestede makes him a target man – the most orthodox of its kind. And just in case the opposition defenders hadn't noticed the French-Benin's presence the screams of "Ruuudy" from the faithful at every set piece sort of gives it away. It's then up to the three playing in-and-around to get close to him and make things happen in tangent. Similar to what we did when Benteke plied his trade in B6. It is a bit obvious, don't you think?
It ought to be noted that we have struggled with injuries somewhat. Sherwood has yet been able to start his first XI together as one. What with Veretout struggling in the early part of his time with us and purchasing the wrong Ayew brother; it's only now that Carlos Sanchez has had a the kick up the backside that he desperately needed and with Scott Sinclair's scoring form of late you simply cannot leave him out either.
For as much as I was hugely impressed with the central midfield trio of Sanchez, Westwood and Gueye versus Sunderland. The Colombian holding and spreading it about from the back whilst the other two were given licence to roam. This system only seeks to shoot ourselves in the foot because if the foursome of Grealish, Gil, Traore and Sinclair are readily available and fit to play. I'd want them all in the side. Meaning at least one of the square central midfielders would be forced to make way.
I'd like to see Sherwood be bold for a change. Perhaps at home to one of the bigger sides – in a 'we've got nothing to lose and everything to gain' sort of encounter – be daring and put out a 3-4-3.
I've nothing set in stone here and so I'm writing on a whim and with a full compliment to choose from. Richards, Clark and Okore across the back. Amavi on the left side of midfield with Grealish on the right in this instance – both expected to play their part defensively too when out of possession and with the prospective opposition on top. In the middle of the park Gueye 'The Engine' and Carles Gil 'The Creator' and then a front three of Sinclair, Gestede and Traore in order to not only give us a target man/outlet but with the other two in close attendance with pace to burn it has the potential to cause havoc.
Whether you, the reader, agree with this imaginable selection or not doesn't bother me too much. My main argument is that should we wish to progress then we really do need to start pushing our boundaries and trying alternate systems and methods by putting it into practice on the training ground and giving it a go one Saturday afternoon rather than playing it safe week-after-week. I mean it's hardly like we're taking the league by storm, is it?
Does Sherwood have the bottle?
He who dares, Rodney.
Until my next outing: Up The Villa!