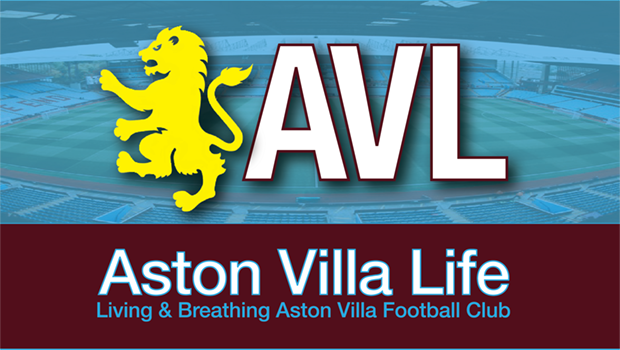 Gabriel Agbonlahor. Where do we even begin? A season or two ago many of us were giving the man a stay. Standing by the man who is, essentially, Mr Villa. Questioning his performances and suitability in the starting XI was a no go – a grey area – a taboo subject if you will.
Well not any more.
In the past I have said that Gabby would be a half decent player if he could finish. That was before he lost pretty much everything else to his game. On Saturday we saw classic Gabby in the first half, twice using his undoubted pace to get in on goal before tediously fluffing his lines – poking one at the keeper and the other he just tripped on thin air. Then in the second half he seemed to drop deep and not get anywhere near Rudy for his knock downs and flick ons. I scarcely remember him touching the ball. If this was an instruction he received at half-time, to play centrally behind the big man, then my annoyance for this ineptness would switch to the manager.
Having been at the club since he started out his youth career in 1994 Agbonlahor has made over 350 first team appearances for the Villa and is the clubs all-time leading Premier League goalscorer. And because of that I had no issue with Tim Sherwood making Gabby club captain at the start of the season – it makes sense. But what I do take exception to is someone seemingly having a God given right to be in the team and remain on the field of play when his run-of-the-mill displays are so very evident.
Since 2010 Agbonlahor has only really had one notable season, 2012/13, during which he notched a dozen goals. Excluding that I can count on one hand the number of games he has made a genuine impact/affected the score line for the better.
The buck stops here, Tim.
The only plus points from the weekend were the return to the starting line-up of Carlos Sanchez, who was unlucky to be hauled off midway through the second period having played solidly and Jack Grealish who added much sought quality in the final third. Then there was new whizz kid Adama Traore who came on and changed the game offensively with his electrifying pace. He was like Usain Bolt whilst Palace left back Pape Souare – no slouch himself – played the infamous Trevor 'The Tortoise' Misapeka. The Samoan who ran 100 metres in 14.23s at the 2001 World Athletics Championships. Forget about this "development" spiel, he must start against Sunderland.
Jordan Amavi came in for some criticism over Bakary Sako's late winner and rightly so. You don't play your way out of those spots at any level especially in the unforgiving Premier League. My annoyance at that killer goal spread to Brad Guzan. With three minutes on the board and a respectable point all but locked up you just have to go long there and allow Traore to run it down. Release some of the pressure rather than rolling it out into a congested area. A recipe for disaster. I've voiced my concerns on Guzan's distribution mindset – his decisions often leaving me bewildered.
Tonight we play Notts County at home and I suspect Tim will use this as a competitive run out for the players on the periphery in a game we ought to win comfortably regardless of who he fields. A cup run wouldn't go amiss; a couple of decent draws hereon and suddenly you find yourself in the last eight of a competition.
As I like to do after all Villa games I had a scour through social media platforms on my way back from the 2-1 reverse at Selhurst Park and observed a few tweets and comments and remarkably I found a small group pointing fingers at Tim Sherwood already. We're only three games into the season and what with an entourage of new players there was always bound to be a bedding in process with a few hiccups along the way. Especially at the beginning.
That said, although very early to be thinking ahead and casting aspersions, our next three league games are Sunderland (H), Leicester City (A) and West Brom (H) before running into a long list of very tricky fixtures. 6/7 points from this trio would be ideal otherwise the fickle minority will start shouting that little bit louder.
Up the Villa!