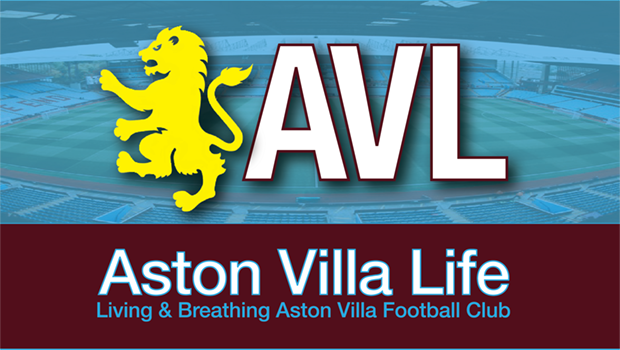 I wear my allegiance to Aston Villa on my sleeve. At the start of every season the players and manager can do no wrong. I am quick to forgive any transgression both on and off the field. I am quick to predict a winning season and can overlook any short comings on the roster. I have empathy for any player who is left on the wayside as more talented players show up. I get excited as the start of the season gets close. Best of all a season opener win proves all is right with the Villa ship and that all of my hopes and desires are going to be true.
Two years ago Antonio Luna was my Villa saviour. Last year Philippe Senderos was going to show everyone he would step up. Joe Cole was going to find fresh legs and Agbonlahor was going to score a bucket load in place of an injured Benteke. I also thought Ron Vlaar would stay healthy.
In my sunny mind all the players and team management were loyal to the club to a tee. All would be happy and produce on the field. But then a few months or weeks of hopes and desires being shattered I slide into a "next week will be better." Come April I'm waiting for that one game that puts the team above relegation. When it happens I'm relieved and start the whole process over again.
Well, here we go again. The two best players left, an assortment of others scurried out the door no longer fitting in, or looking for greener pastures. A new manager ripping apart what really was a corpse. But a corpse I was familiar with and willing to give more time to with a few additions.
Like cliff diving, this start is bright and bold and exciting and frightening and wow, who tied up Lerner and stole his cheque book? In my sunny view I'm positive everyone who has come into the fold will set the league on fire, but there is a dark thought in there that thinks, this is a lot like Lambert's buying strategy only further up the money pole. I'm sure it's my sunny view that will unfold and not the complete unravelling of a football team with no idea how to turn the season around.
I've put my faith in Sherwood to keep the team on the up and up. To keep all the players happy, confident, and producing. I expect a decent season. I suppose the jury is still out, I see lots of rumours about future possible buys. Surely my sunny side will win out this year.
Let's all get behind this bunch. Give them some strong backing and perhaps the cycle can be broken and players want to stay. So that next summer they aren't trying to fix up the old family Trabant hoping to get through another winter.