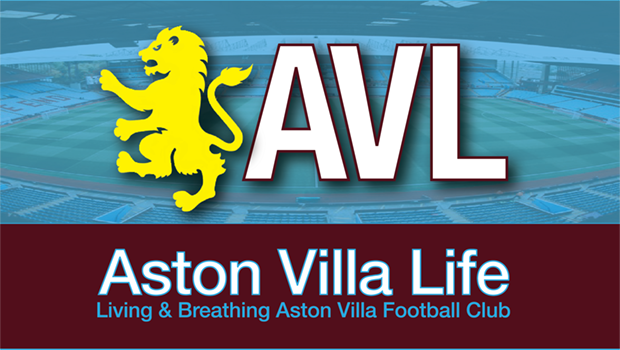 Individually none of the last three performances were overly troubling for me. Against Arsenal the team was beset by illness and had nothing to offer in the second half. We were game opponents against a Chelsea team that o wouldn't be shocked to see win the league by double digit points. Man City's strength and depth showed in the second half last Saturday.
What is slightly troubling to me is that not only did we not score any goals, bye we hardly created any chances. Benteke's return will certainly help in that regard, but it is concerning that without having him as an outlet, holding the ball, and linking play this team hasn't created chances.
I am optimistic that this can be remedied. Unlike a year ago we are building off a stronger foundation at the back. It is early, but Senderos has to be the signing of the season so far. Playing alongside Senderos as opposed to Cieran Clark has allowed Nathan Baker to make a step forward in his development.
The key is the Villa midfield. The middle of the park has been something of a wasteland for a long time. Even when we had real quality there with Barry, Petrov, and Milner we played counter attacking football and bypassed the midfield. Since then our midfield has been overrun more often than Anbar Province.
The current favored trio of Delph, Cleverly, and Westwood need to be able to change that. For 60 minutes they constantly harassed Man City in the middle of the park. Where they came up short was keeping the ball. From there we all saw what happened when they were left to chase the ball for too long.
The hope is they develop an understanding the more they play together. That they can develop cohesion and improve at maintaining possession. Just as critically they need to have the understanding to know when to supper the attack. As Sanchez is worked into the mix, probably as soon as this weekend, that will provide even more cover for the rest of the midfield to support the strikers.
Goals and chances have been hard to come by to this point. While we have been leaking less of them, we need to start creating lest this devolve into Alex McLeish football.