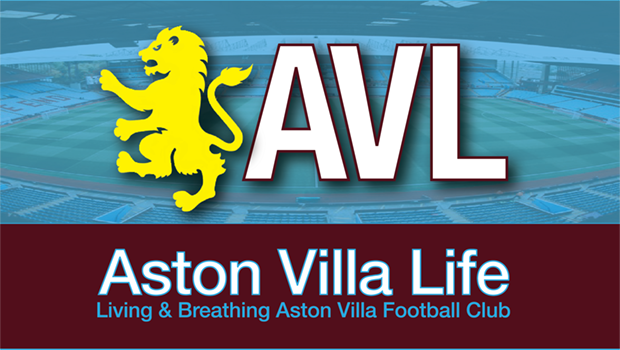 After last season I was as down on the Villa as I had ever been in my comparatively brief time as a Villa fan. We barely escaped relegation again. We did so playing a poor brand of football. I can live with a pragmatic approach, but if you are both terrible and unwatchable it just makes the fan experience all the more difficult. At one point I compared the club to a ghost ship. An absentee owner providing minimal investment in the team, a manager with an expiring contract and no backroom staff, no CEO, and our best player set to miss the first two months of the season. My only ambition was for the club to survive for another year and hope a new owner would come in and the club would find direction.
At the end of Lambert's first season, and a year ago I was optimistic about the club's future. We all know what happened next. I remember thinking that the team was not that far away from being decent, but after the events of this past summer I had no hope that they would actually figure it out. The team's early signings did not inspire much in the way of confidence. They seemed sensible enough, especially given the meagre resources available, but it felt like we were trying to put a band-aid on a bullet would.
The early returns have been more positive than I would have ever expected. Philippe Senderos, Alan Hutton, and Aly Cissokho have calmed things down at the back. Much has been made of Roy Keane's influence in the team's new found solidity. With the way Lambert has reported to delegate training sessions and other tasks to his assistants it is a logical suggestion. It is also further indictment on the departed Culverhouse and Karsa.
If we are being honest, the team's lofty position in the table is a bit misleading. That is not to downplay what the team have done. Individually, none of the results were that improbable except for maybe Liverpool (which is looking less impressive by the week). Stringing together the individual results is commendable. They way we have done it with as few shots on target is not sustainable. When faced with a sterner test in Arsenal, reality set in, and there is nothing wrong with that!
Plenty of mid-table teams missing their best player and their captain would struggle against a top side. That half the squad was sick to the point of being unavailable or playing at a diminished level. If anything I was encouraged by the first 30 minutes and slightly disappointed that the team was unable to continue at that level.
The attention that the second place garnered in some quarters from people who were either desperate for a story or just hadn't looked at the fixtures will hopefully die down. Some, like Doug Ellis, were certainly getting ahead of themselves. That is part of being a fan, I have been guilty of it in the past. What this start has given me is hope that the club has some direction again. Tom Fox didn't come to the club to keep a seat warm. The manager has the stability he needs to continue to build the best team he can. I also think that the events of the summer forced Randy to become re-engaged with the club. With no sale immanent, it is business as usual. Hopefully mistakes have been learned from and the club can start to move forward.