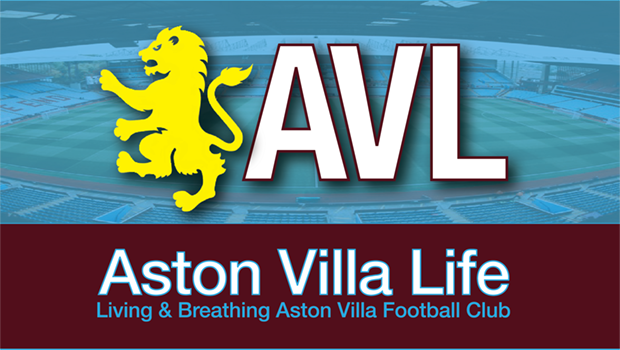 Last summer was largely consumed with a will he stay or will he go saga regarding Christian Benteke. This year it has been Ron Vlaar the man whose Villa status we have been sweating out. After barely surviving with out captain last year, he can't be sold at any price this year.
Vlaar has a year left on his contract. It is said contracts are worthless in football. In part this is due to reticence by the clubs to let a player's contract wind down. It almost takes a series of unforeseen circumstances for a player to reach free agency. The fear is always losing the player for nothing. That fear undermines the clubs' leverage.
That is certainly a difference between football in Europe and sports here in the US. Depending on how the club is doing the club may well hold on to a player for the duration of his contract. This is especially true if the club is trying to win something. Essentially this is what Dortmund did with Lewandowski last season. Instead of cashing in, they held fast and kept the player to give themselves the best chance at winning the Champions League again.
Sadly our overarching goal this season is Premier League survival. With the tenuous state the club is in relegation is more unthinkable that it otherwise would be. Having seen how the club perform with and without Vlaar shows how critical he is to surviving this year. Pairing Okore with Senderos, Clark,
Baker, or Defender X brought in to replace Vlaar does not instill me with loads of confidence. If we keep the player and he helps us escape three relegation battles that's a fair return on an initial £3m investment.
If I had more faith in the defense and the rest of the team I may feel differently. When we cashed in on Barry, Young, Milner, and Downing relegation didn't feel like as real of a threat as it does at the moment. The balance sheet is certainly healthier than it was back then. The club has to stay up and buy Randy Lerner enough time to find a buyer who can take the club forward. In the mean time Ronald Koeman can pound sand.