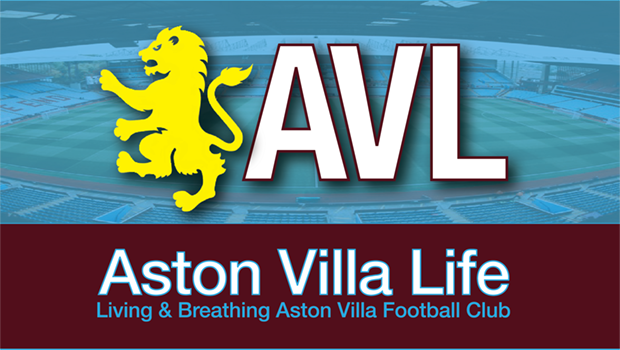 While waiting for the FC Dallas stream to go live for our friendly, there was a rotating screensaver with the FC Dallas logo (that's what we call them here) and the logo for MoneyGram who were sponsoring the online broadcast. I quipped on Twitter that perhaps Randy could use MoneyGram to send his manager some additional transfer funds. Failing that, not only is the former "Bomb Squad" being reintegrated into the first team, the team has to actually count on the previously unwanted. Preseason can be misleading, but last night they looked up for it.
Darren Bent worked reasonably hard and did a fair job holding up the ball. Somebody remarked that his decision-making while holding the ball was as lacking as ever. I do think that is a fair assessment, in the past when he has held up play he isn't the greatest at linking up with his teammates. Against Dallas he did a nice job linking up with Wiemann on the opening goal. Last season our strikers were appalling by and large. A fit and motivated Bent can't be worse. Not the most active footballer on social media, Bent took to Twitter after his brace against Mansfield and expressed that he was happy to be back in the team and scoring goals. A cynic might say its PR and he is playing for his next contract. Whatever the motivation, the club will need Bent to bag some goals whoe Benteke is out.
Charles N'Zogbia bagged the second goal last night. As he lined up that free kick, and as the Dallas announcers described what a difficult kick it was due to the proximity to the goal, I had a funny feeling he would bury it. The replay showed FC Dallas might have had the worst wall I had ever seen on a set piece. Charlie was able to curl his kick around the wall and beat the keeper instead of having to go up and over. Even after his goal he did take the game to FC Dallas when he had the chance during what was otherwise a tepid friendly.
I'm not the most fervent MLS fan by any means, but I did see FC Dallas play my local MLS side the New England Revolution. The Revolution have completely lost the plot as they lost their seventh in a row against FC Dallas. Even though Dallas won, I wasn't impresses end because they could easily have beaten the Revs by more. I'd say FC Dallas is an above average MLS side. Beating them 2-0 in a preseason friendly is a decent result. I have seen zero of the Dynamo this season. Generally they are one of the better franchises in the league so I expect it should be another decent workout.
I can't state enough what it's like for an American fan to see the club they love up close. When the Texas tour was announced I had a "been there, done that" attitude and was ambivalent about possibly going. Seeing other Villans in Texas reminded me how special it was for me to see the club live in Philadelphia two years ago. The match itself was the footnote. It was really about mingling with other supporters and everyone connected with the club. I do plan on finally making it to the UK at some point this season.
It was encouraging to see Bent and N'Zogbia contribute to both goals. Enda Stevens created a scoring chance, Alan Hutton looked solid, and Shay Given played 90 minutes. If the two fullbacks can minimally provide cover and competition for places it will help. Hopefully Shay can find a home for next season to clear up the wages. Maybe if Guzan had impressed at the World Cup we could've cashed in, painful as it is for me to suggest, but given how little money is available it would have helped. With any luck he will get his shot to be the US #1 sometime soon.
It is surreal to see so many old faces back playing with the club. It is even more surreal that we need them to come through. One of our three signings is already hurt. Who had July 23 in the Joe Cole injury pool? Villa is in the American West, but the cavalry won't be coming to save them. We are left to circle the wagons; hopefully we can hold out until a new owner is on board.
On a side note, I know a lot of you enjoy having a pint on occasion. One of my other hobbies is home-brewing beer. One of my go-to's is an English Mild that I can't wait to brew again. A few weeks back I started a blog on my local paper's website The Would-be Brewmaster. Feel free to check that out and like it on Facebook to stay up-to-date with the site.