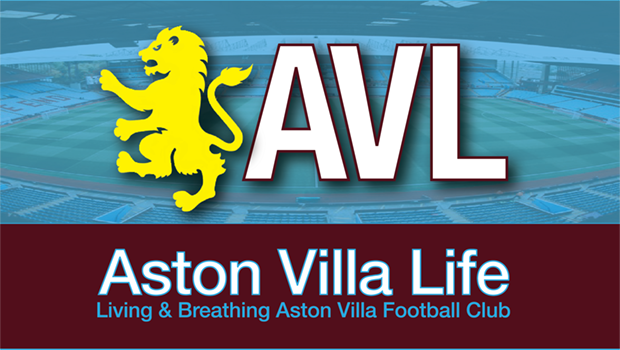 Paul Faulkner was a divisive figure. For a large segment of the fanbase he was never a "football man" and certainly not a "Villa man". He always was lumped in with the owner and manager as fans vented their frustration at the on-field product. In reality he was let down by the owner above him and the managers below him. The latter likely hand-picked by the former.
Negotiating transfers with clubs and contracts with agents is the part of a chairman's job that gets the most attention. In that regard I don't doubt Faulkner was limited by the budget given by the owner, and sought to bring in players selected by the manager who fit in the budget. Realistically this is a small portion of the actual job. Admittedly when he publicly tried to defend or promote the results on the pitch it usually backfired like when he said in January we were "progressing."
When you run the day-to-day operations of a club everybody at the club answers to you. His primary role was to make the club as profitable, or more likely sustainable, as possible. The way to do that is increase the commercial and match day revenue as much as possible. In this role Faulkner did a fine job. Sponsorship revenue went up. Attendance fluctuated based on performance, but hospitality revenue was steady.
That he is leaving now shows how listless the club is at the moment. We have a bean counter as the interim CEO, a lame duck manager, an assistant manager who has a second job, little money to invest in a squad that finished 15th last season, our two best players from last season are on the last years of their contract, and that includes the captain who is coming off an excellent performance at the World Cup. Not looking good at all at the moment.
I can envision a scenario if I try really hard. A reintegrated Bent and N'Zogbia link up to score goals. Vlaar stays and forms a stable partnership with Okore. Joe Cole is fit enough to make a difference, while his professionalism rubs off on the kids. Maybe Grealish, Donacien, and Robinson step up and contribute the the first team. These things could happen. The question is how many of them will.