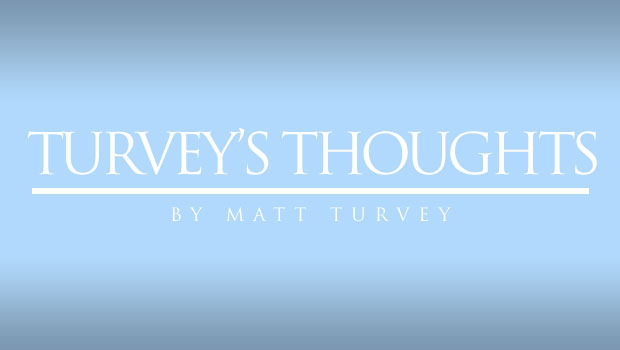 After yesterday's announcement, much focus has been on numbers and their relevance to the future of the players who have been assigned them.
Darren Bent tweeted that losing the number nine shirt hurt him, though presumably not as much as Aston Villa may have felt hurt paying millions of pounds a year for a player who had one good season at the club.
Getting back to the numbers involved – squad numbers that is – and some are suggesting there is a correlation between a player's future and the number they have been assigned.
Knowing what we already do about "the Bomb Squad", some of this makes sense given that the likes of Barry Bannan, Stephen Ireland, and Alan Hutton have already been earmarked for sale. Bent, a player who once played in the number 39 jersey, is now back in the same situation, albeit in squad number terms only – I don't forsee a way back for the player simply because of bad "value".
Other players at the "wrong end" of the squad numbering spectrum include the likes of Enda Stevens and Charles N'Zogbia. Some have expressed a surprise that either player is looking like they are on the outskirts of the team, but the reality has less to do with form than it does with money.
I mentioned a few weeks back that Villa will be building the future on a series of value propositions – ones that are hard to argue against when viewed in the context of some of Paul Lambert's purchases.
With that in mind, and this is merely an assumption here, the fact that Stevens and N'Zogbia are seemingly on the edge of the squad nowadays, says less about their attitude – as opposed to the attitude problems of "the Bomb Squad" – and more to do with the aforementioned value.
After all, whilst I am one of the most fervent supporters of N'Zogbia's abilities as a player, he is on a fair amount of money when contrasted with the Lambert era tranche of players. Given that Lambert seems to want to tie wage to effectiveness, Charlie might struggle to "earn" his wage unless he starts playing with the vigour of Gabriel Agbonlahor, something I feel is rather unlikely.
So who else are there in this forgotten group of men? Counting from 35 we have:
Shay Given – 35
Charles N'Zogbia – 36
Enda Stevens – 37
Nathan Delfouneso – 38
Darren Bent – 39
Stephen Ireland – 40
Alan Hutton – 41
Barry Bannan – 42
Delfouneso will, I imagine, be given one last chance to go out on loan, though presumably with the view to sell rather than develop him.
The troubles surrounding the likes of Ireland, Hutton, and Bannan seem to illustrate that their careers are over as soon as a buyer can be found – the problem being that finding a buyer won't be easy given their individually comparatively high wages.
Which leaves just Shay Given. The reality is that Given hasn't done much wrong. Sure, he had issues with form when it Brad Guzan got his chance, but form is somewhat transient. If there was to be a reason for his likely disappearance, it would be his wages.
Whilst Given doesn't earn anywhere near the highest wage at the club, he is, in all reality, a poor value, aging player. – for the money, Villa could pay another player the same wages as Christian Benteke instead. Viewed that way, it looks very obvious as to why Given will be going.
So, in short, if Villa can clear out every player numbered 35 or above, they will be close to £350-400k better off in wage terms. Consider that as a figure, and you'll see why the sooner we clear out the "over 35s", the better Villa's future will become, even if I will be sad that one or two of the above players will be leaving.