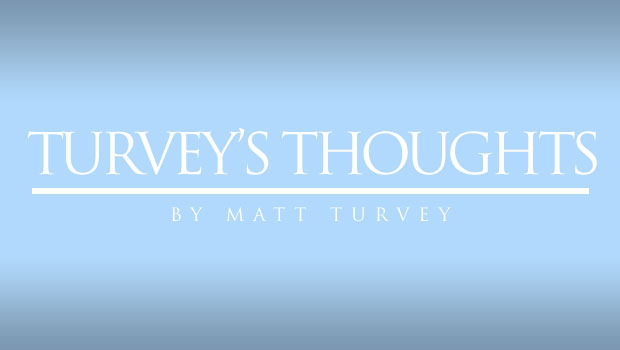 With deals being done early in the transfer window, many Aston Villa fans will be feeling a sense of joy not known in previous years with many forays into the market coming at the last minute. This time around, Villa have moved quickly to recruit Alexsandr Tonev, Jores Okore, and Leandro Bacuna, with moves for other players such as Niklas Helenius and Antonio Luna rumoured to be in the balance.
After years of underachievement, change is arguably a good thing – no Villa fan will be happy if the majority of next season is spent at 15th place and below.
However, change in itself is neither good or bad, as fans should well know following a series of changes of manager – it is the quality of change that occurs, not the fact that change alone occurs.
With that in mind, there is an argument to say that the moves being made for players are both risky and heavily youth focused. Whilst Villa are not competing at the level of Arsenal at present, there is a certain similiarity between the transfer purchases of Paul Lambert's close season and Arsene Wenger.
Both manager had, for differing reasons, their hands tied because of financial restraint, leaving cheaper options the main choices available, with many of the arguments for when Arsenal lost matches hinging on this lack of spending, on the youth of the team, or whatever excuse cropped up that fit that particular match's narrative.
Some may be asking what the correlation is, that Wenger's transfer policy has little to do with Villa's given the current disparity between the pair of teams, though the reality is that both managers – Wenger and Lambert – target young, cheap players eager to perform on the Premier League stages.
In the abstract, buying a young European player has its merits between cheaper pricing, longer term potential, and increased saleability. Given that Villa's wage structure is something of a shadow of the behemoth that Martin O'Neill's era ushered in, there are sensible financial rationalities on spending less money, assuming of course that things improve.
Which, in my opinion, is where there are major question marks. Last season, we saw the team struggle in earlier periods because of a ramshackle combination of players, many of which had little or no experience at Premier League level. Make no doubt about it, whilst Villa managed a fantastic run at the end of the campaign, we were up to our necks in trouble for a lot of the season, a situation I don't want to see repeated.
This time around there is a benefit that last season's team has more experience, and that they have learned hard lessons whilst surviving – a great achievement. However, with the amount of players that potentially look to join the team, there is a concern of how they will integrate without massive amounts of rotation.
I said late last week that rotation is something that has been notably absent from Villa Park in recent years, either through the reticence of O'Neill to break up a tired team, or because of the financial restraints imposed on Alex McLeish. Whatever the reasoning for the lack of squad rotation, I've become somewhat used to operating on a lean squad basis.
Having more players will, of course, make sense because it will mean coverage when injuries occur but, if we are to take the interviews with recent signings at face value, none of the incoming players are of the opinion that they are going to be sitting on the bench.
Which, of course, poses the question as to how these players are going to fit in. Will Jores Okore be a starter forcing Nathan Baker or Ron Vlaar out of the team? Or are we going to change formation to accommodate three at the back?
Will the potential move for Antonio Luna (or any other left back) mean that Lambert doesn't see as much potential in Joe Bennett? After all, Villa still have several players capable of playing at left back.
Also, how will Tonev and Bacuna fit in? With their roles in the vein of how Gabriel Agbonlahor and Andreas Weimann play, are they likely to usurp either, particularly when both are on £30k or more and unlikely to accept a place on the bench.
Competition will, of course, provide an increased desire to play for the team but, as any manager of a large squad knows, it is hard to keep everyone happy – there are only 11 slots available after all.
One area I imagine we need to look at is the goalkeeper. Whilst Brad Guzan was undoubtedly a player of the season for Villa (alongside Christian Benteke), there needs to be more depth, and with Shay Given wanting away, there needs to be another person brought in. Well that or Ben Siegrist to make the step up.
All in all, there's a lot to be excited about, but we shouldn't get carried away. Villa may well be making fans happy with purchases of young talent, but there is a risk in taking on unproven talent and, sadly, not every young, foreign import will have the same impact as the one made by the club's Belgian number 20.
Exciting times we may be in, but it has to be tempered with patience – adding more youngsters into a team already lacking a lot of experience is a gamble that will take time to see benefit from, something that may frustrate Villa fans who have had several years of needing saint-like patience.