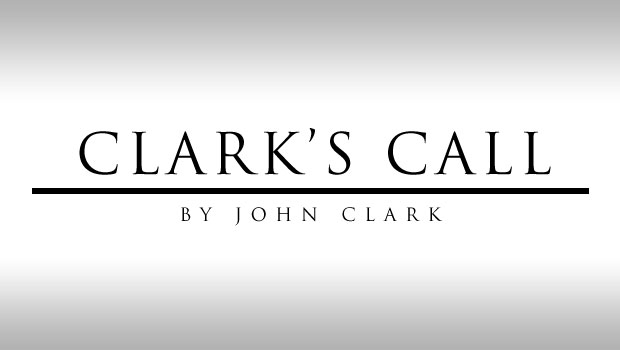 After all the tension and drama surrounding Villa's last two matches, the break has felt rather odd, although I have to say I've enjoyed it. Judging by the conversation here yesterday, I don't think I'm the only one. And with a good snow of 8-10 inches over the weekend quieting things down, it was a perfect time to lie around, read a mystery, drink strong beer, binge on Battlestar Galactica (which the girlfriend never saw), and learn a couple Bowie songs on the guitar.
I even managed to stay offline and not watch any football. I suppose I should've gone to see Guzan as the US defeated Costa Rica 1-0 here in Denver Friday. Apparently Costa Rica have lodged a protest with FIFA over the conditions. I don't suppose they'll be able to do anything about the pollution in Mexico City.
When it comes to Villa, there's been a little speculation making the rounds: Gary Hooper, Scott Sinclair, and the persistent Jolean Lescott bit. And then, of course, Maccabi Tel Aviv coach Óscar García Junyent, with whom, apparently, Randy Lerner has become infatuated because of his Barca connections, according to Sport, a "Catalan newspaper."
Make of that what you will.
More likely is Lescott. While I can see the upside in a steady, experienced player who's been playing at high level, I can't say I'm thrilled by the prospect. Neither am I horrified. I guess I'm ambivalent. When I last saw him playing for City he seemed hesitant and indecisive, declining numerous invitations to move forward into acres of space. Instead, he seemed more intent on robbing City of any drive, dallying and then playing it sideways. A bit strange, really.
I suppose, Given Vlaar's pace, comfort on the ball, and willingness to push forward, Lescott might be a reasonable partner. But although I think Lescott certainly has more left in his locker than Richard Dunne, I view this in about the same way.
And, yes, I also find it odd that anyone is still talking about Dunne and Villa. I hope to god that's only about taking the high road and helping him resuscitate his career. Elsewhere.
So, all in all it's been quiet and that's good. I'm looking forward to a run of concerts coming up—Joy Formidable, Spiritualized and Yo La Tengo. The Flaming Lips have a new album coming out. I've gotten sucked into Jo Nesbo. My son's gone out and found himself another job, my daughter will be visiting Vancouver next week. I'm hoping World War Z turns out to be as much fun as the book. Which reminds me, I've got some Walking Dead to catch up on.
And then there's the return of Villa's relegation battle and Liverpool at the weekend. But I can't really bring myself to think about that just yet. I think I'm going to just have some bacon, eggs and toast instead, and try to forget the duck hash I had Sunday, if my stomach will only let me.
At least there were bottomless screwdrivers to wash it down with. Which might be just what I need to get through the run-in.