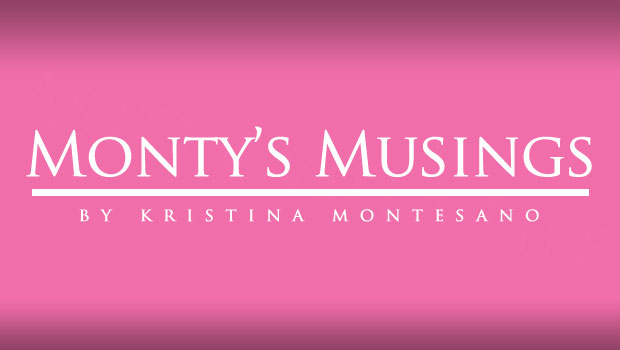 A common writing myth is "write what you know." Although there are risks involved, I firmly believe that the writing process is one of growing; furthermore, insight is gained through research and application of knowledge.
So here's my proclamation: I am a brand-spankin'-new Aston Villa fan. Sure, I'm a little late to the party by about 139 years, but I'm still happy to be here. And I've brought a keg.
While I am not new to the world of football, my familiarity with the game is rooted in my dad's club, Juventus, and my personal favorite: La Liga's Barcelona. And, sure, supporting the "bandwagon" team is cake – but I find nothing difficult about being a Villa fan. After all, they are not only one of the oldest clubs in England, but also one of the most successful.
Villa's merits, I have learned, are evident: seven-time winners for the First Division Championship and the FA Cup, respectively; winners of the 1981-82 European Cup, and one of only five English clubs to secure a UEFA Championship win. As such, The Villans have got the fourth highest total of top accolades obtained by an English club. Yes, I am also sharply aware of Villa's current standing, but that is no reason to abandon all hope; after all, the club's stats are nothing short of astounding.
It's not just the caliber of the team's history that draws me to Villa, though; it is the love and dedication that out pours from its supporters. This is a club that has nearly a million likes on Facebook. There's a glowing warmth that radiates through Villa and attracts fans from a variety of nations. While I can't claim that I've got claret-and-blue blood running through my veins, I am proud to say that I support Aston Villa.
ROOT, ROOT, ROOT FOR THE HOME TEAM
Being born and raised in New York, there are several things expected of me. For example, picking a side:
Yankees or Mets
Giants or Jets
Rangers or Islanders
Knicks or Nets
My answers have been, and still are: Yankees (only to honor my grandfather's memory), no, no, and no. Which then leaves America's most overlooked sport, and the one that is hardly ever taken into consideration: soccer. (Apologies for the "s" word.) While football is gaining popularity in the States, I have personally encountered only one other person who knew that New York had a team in the MLS. We were both taken aback, as if we had been separated at birth, dropped into alien territory, and miraculously found each other years later. Although I don't share his particular enthusiasm for the home team, it's still comforting to communicate in a language that I so rarely get to use in everyday life.
Being proud of one's home team is great; but, if one were to speak of the Red Bulls here, the general reaction would be "Chicago, right?" It's not that I don't – or wouldn't – support the Red Bulls; merely, MLS is lost on me. In my quest for watching enthralling football, I have set my sights abroad.
THE VILLA JOURNEY BEGINS
When posed the question of which sport(s) I follow, my answer, albeit cocky, is always the same: "Football – like, you know, real football, not hand-egg NFL." Quickly, I am met with scorn. "You're an American, Kristina. So act like it." Even during the 2010 World Cup, my Facebook wall, plastered with posts and images about Spain, vuvuzelas, and Paul the Octopus (may he rest) were either overlooked or met with annoyance. I was told, no one cares. Well, I care, and I'm happy to be the weird transfer student who's looking for a lunch table full of like-minded individuals to sit with. Did I mention that I've brought a keg?
This is the first leap in my journey. I plan on treading carefully and respectfully, but I won't turn around or abandon the path, either. I want to earn the right to use the majestic plural when discussing all things Villa, and would love the opportunity sit at the AVL community table as just another lion-heart in claret-and-blue, chanting along in my ever-present New York accent.