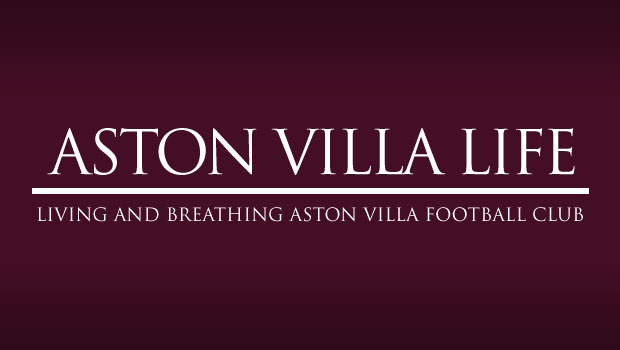 It was a win. May well have been a nervy win or a scrappy win, but it was a win nonetheless – given the choice of taking three points or not, I know what I would be going for.
So it wasn't the most vintage of Aston Villa displays. The statistics didn't illustrate that we were dominating in other areas such as possession or territory, but we won the game. If people want to find something to complain about, sure, go ahead, but after losing track of how many times we have had a great cut of the statistics only to end up with a draw or a loss, I'll welcome the change of results.
To be honest, I don't care how we win for the rest of the season so long as we do. If we have to play God awful football that is effective, I'm all for that. If we have to have the ball go off Christian Benteke's rear end to win games, I don't care.
Why? Truth be told, and as I have said in the past, winning is all that matters. Whilst I wouldn't want to voluntarily watch games played in the style of Stoke City, desperate times call for desperate measures and style doesn't count for anything – in fact, style without substance might be the reason why Wigan Athletic may finally go down this season.
So, with my need to write a full article tomorrow, and the fact I've just got in the door after the game, I'm not going to write an essay now. Suffice to say we won the game, took three points, and are out of the drop zone.
May have been nervy, may have been scrappy, but we've won a game. The next few games may well be a bigger challenge but, for now, three points is what we needed and what we got.