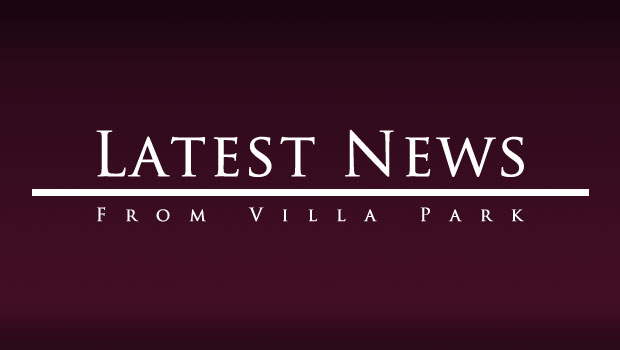 After getting a mail from Electronic Arts this afternoon, I wanted to put up a short piece showing our very own hotly discussed number nine in a wholly different context.
Here he is with EA discussing Darren's awareness challenge asking fans to count the number of touches made by a team, and to stay aware. The video is below:
The piece is a spin on an old psychology awareness test that shows how fast moving people who are being asked to be monitored can affect the ability for a viewer to miss peripheral action that is occurring.
Want to join the conversation? Post your thoughts on today's latest discussion piece covering whether Paul Lambert has what it takes to manage some of the club's bigger name players. Click the following link to read the piece – http://www.astonvillalife.com/aston-villa-blog/can-lambert-manage-and-get-the-most-out-of-big-players/
Podcast: Play in new window | Download