Tag Archive for: "Aston Villa vs Norwich"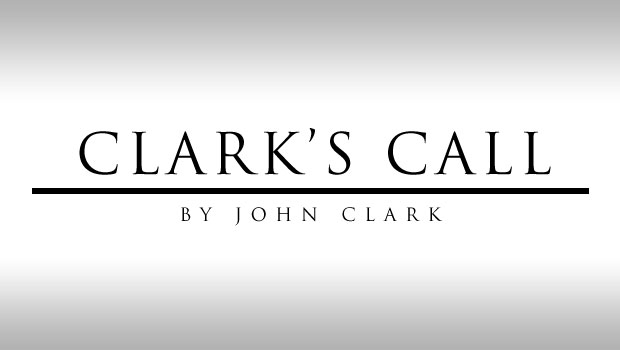 Aston Villa go through to the League Cup semifinals by beating Norwich 4-1 at Carrow Road.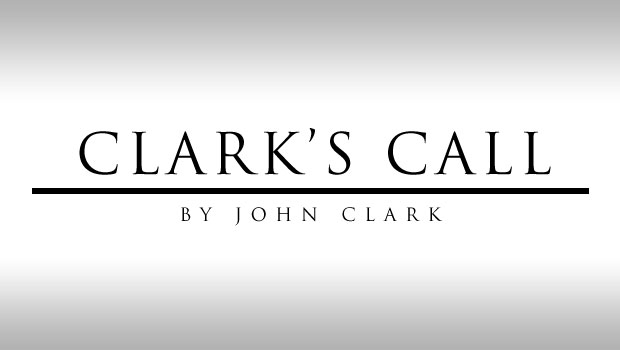 Four unbeaten, and now Aston Villa and Paul Lambert face Norwich in a League Cup quarterfinal.
Want to help fund AVL?
Please note - subscriptions are optional! Normal membership of AVL is free, and will remain so forever!
Who's Online
There are no users currently online