Tag Archive for: aston villa away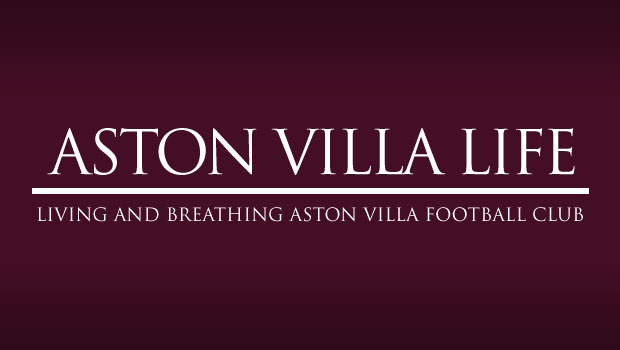 Aston Villa travel to the Hawthorns to face an out-of-form West Bromwich Albion - who will be happier come 6pm?
, Aston Villa Blog, Columns, Match Review, Turvey's Thoughts, "Aston Villa Survival", aston villa away, aston villa loss, fernando torres, frank lampard, oscar, paul lambert, 77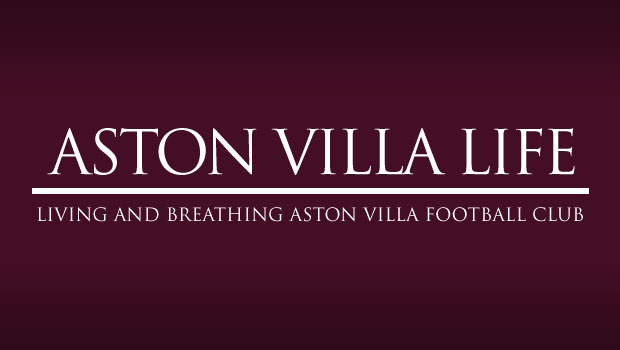 As Aston Villa suffer a heavy 8-0 battering at the hands of Chelsea away at Stamford Bridge, Matt Turvey suggests there are lessons that must be learned.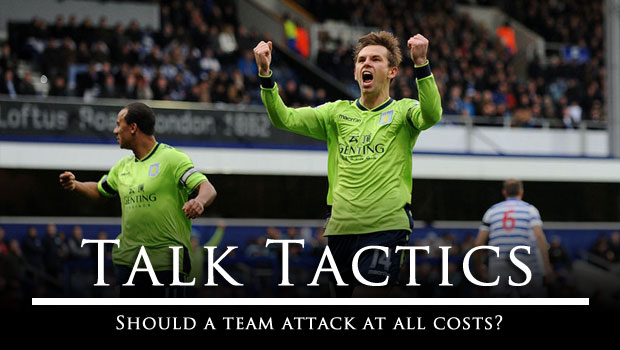 All teams want to attack, but is it always possible to attack more? Matt Turvey looks at the tactics against QPR and asks if there were any better options.
Want to help fund AVL?
Please note - subscriptions are optional! Normal membership of AVL is free, and will remain so forever!