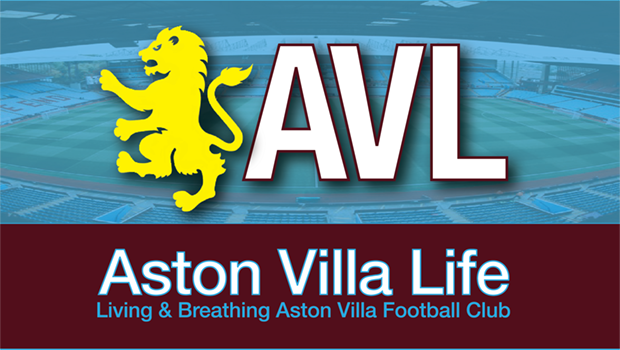 Here we are largely talking about Steven Gerrard, as one of the game's bright managerial talents comes to Villa Park running Chelsea rather than Brighton. We've a good record against Potter, but that's largely down to Brighton's inability to score for fun. Now he's got a better squad all-round and it's Villa that have this certain inability to score for fun.
Speculation naturally centers around Gerrard, and what Sawiris' and Edens' presence means. In this context, Douglas Luiz's new contract can be viewed as intriguing and surprising. Will it just get Villa more money in January or the summer? Has he heard things? Was he always going to sign if we hit the right number?
While results have improved of late, the football hasn't, and we've been playing the easiest run we could've hoped for. Chelsea will be a reality check.
I've no doubt NSWE would love not to have to sack SG, pay compensation and go hire someone else at this moment. They thought they'd done that kind of shock surgery same time last year. But sacking SG is now firmly part of the conversation. And he's gone and selected a lineup that will have many scratching their heads. Changing round a bunch of players that don't fit the system isn't going to address the fact the system doesn't suit the talent on hand.
Will it work anyway? Does this game determine his future? Will there be a large vegetable unveiled to sway NSWE's reading of the crowd? Are the players playing to save him or just for their pride?
Over to you.